If you have lot of videos to edit and would like to learn how to do it yourself,
why not booking a filming & video editing class?
We are currently teaching video editing with Corel Video Studio Pro X6 on for groups, youth Clubs and individuals.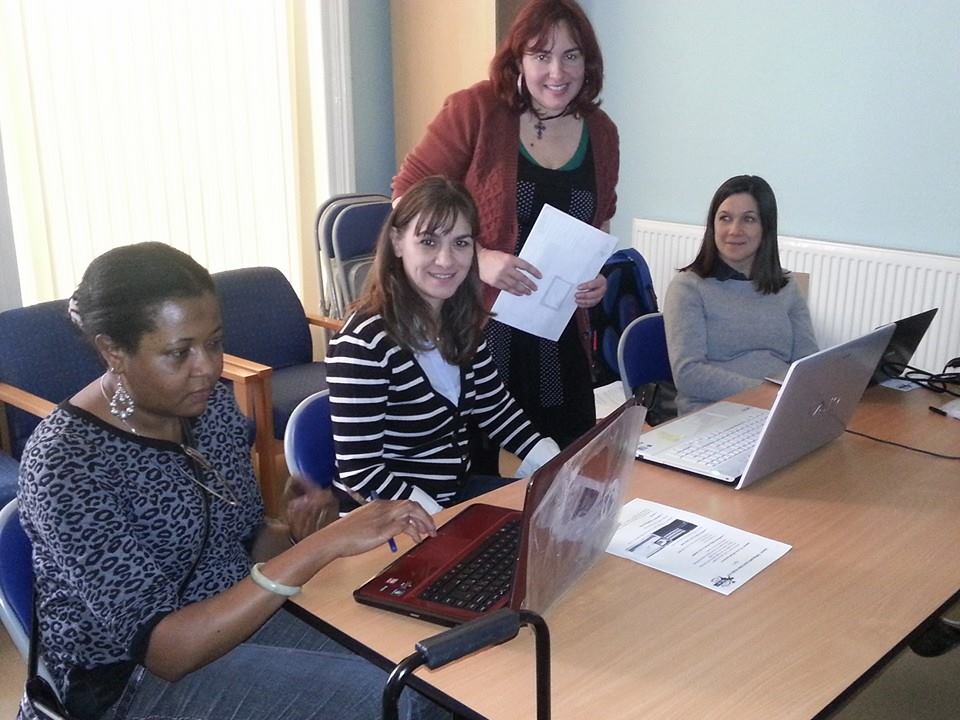 Filming and editing Classes at The Katherine Low Settlement
Editing Courses will cover different aspect of video editing like:
1. Introduction to video editing
Downloading & Installing the editing suite
Exploring menus & options
Basic overview of editing tools and techniques
2. Importing media and working on the timeline
Importing music, picture & videos
Managing theTimeline
Cutting, copping and moving clips around
3. Transition and special effects
4. Text and Captions
5. Audio timeline, Sound adjustment & Voice over
6. Color & lighting
7. Exporting and rendering video file
8. Creating a DVD with a menu
9. Creating a picture video
10. Uploading videos to the web
Editing classes are taught on 1 to 1 or groups.
In no time you will be able to use your creative talent and flair and bring your own video and to life.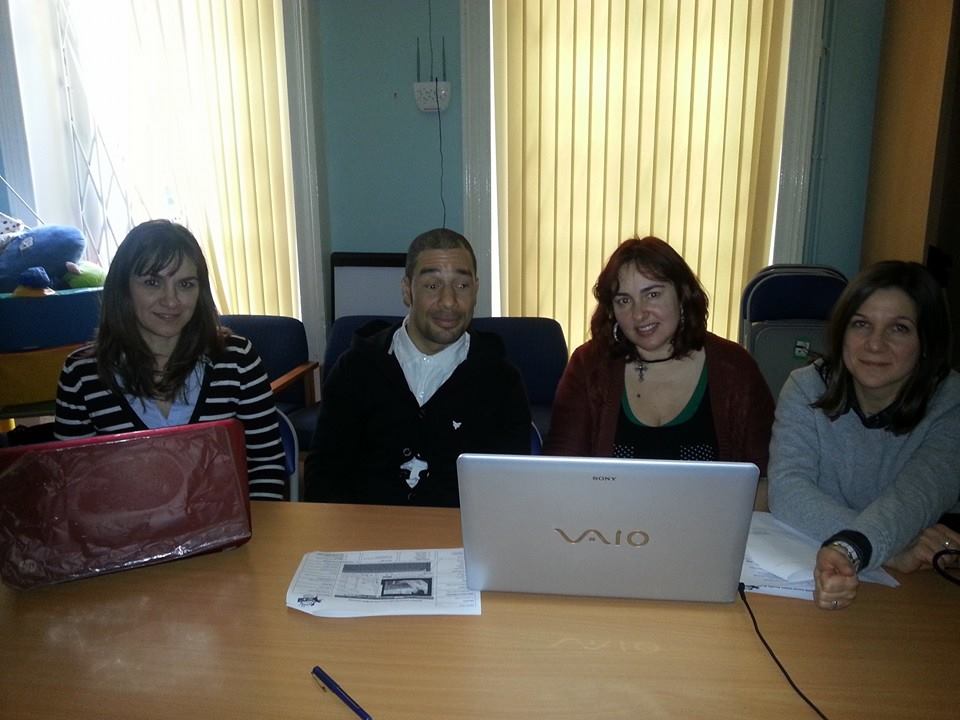 Price:
Video Editing class start at £50 per hours
Discount available when purchasing several 1to1 hours or groups package.