A corporate video or video for business is usually intended for a specific purpose in a corporate environment and often viewed only by a limited or targeted audience. This may include product, service or company promotional videos, training videos and information videos.
Whatever your trade, a video will help your customers know you better, showcase your brand and be more engaging than a picture on your website and social media. And as a bonus, a video sent over your client database will deliver your perfect pitch every time.
Corporate videos
Videos services for businesses can be:

Promotional videos,
Interviews & Chat shows,
Small documentaries, Tutorials,
Logo Animations
Video explainers,
Voice over and more…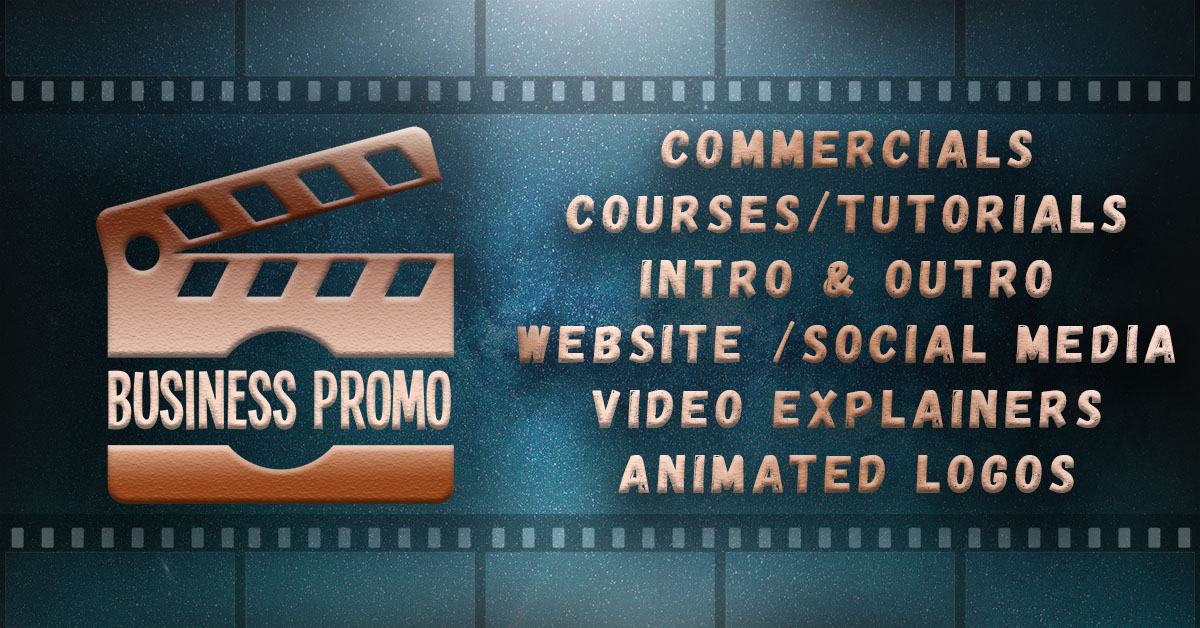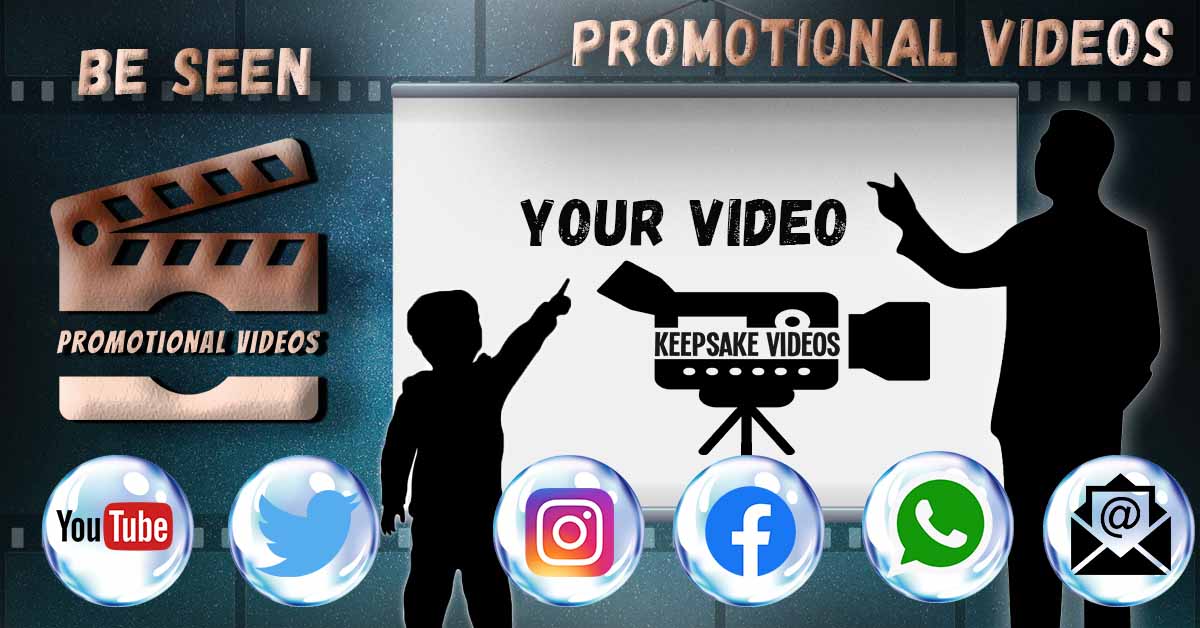 Capture your perfect pitch in a promotional video and grow your business.
A video advertisement will enhance your website and social media. Once online, they can be viewed by a large number of potential clients. Those videos can also be embedded to your email and sent to existing clients.
Documentaries
Raise awareness and educate your audience with a video documentary. It could be about a service, business, organisation, place, person, anything!
Charities could increase their income by attaching a video story to their funding applications.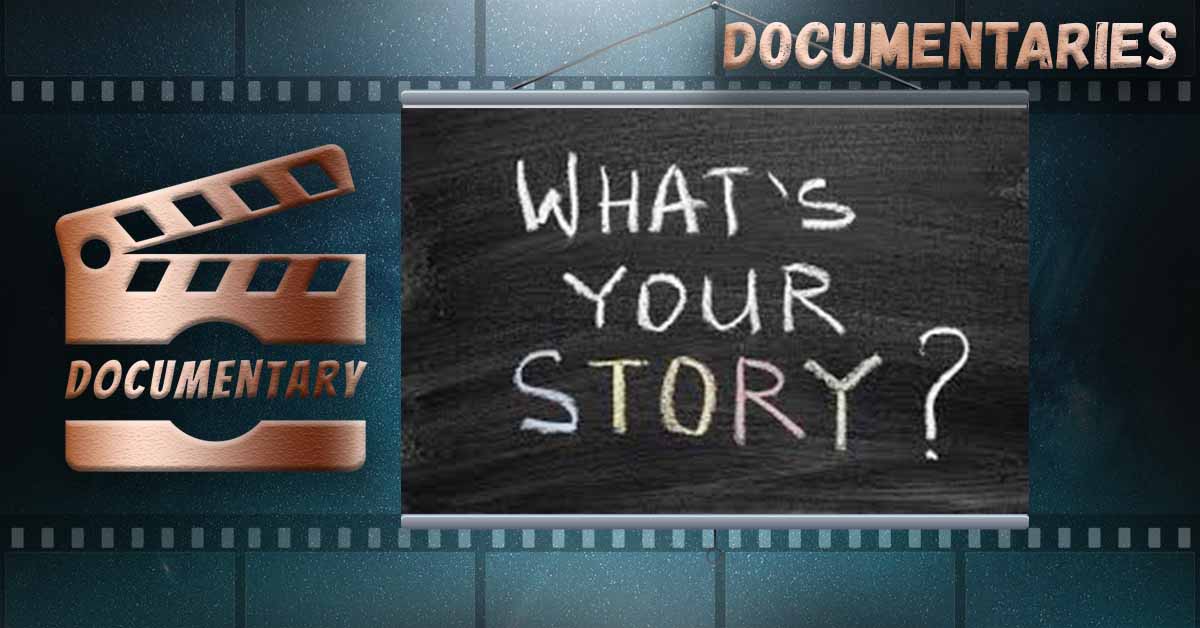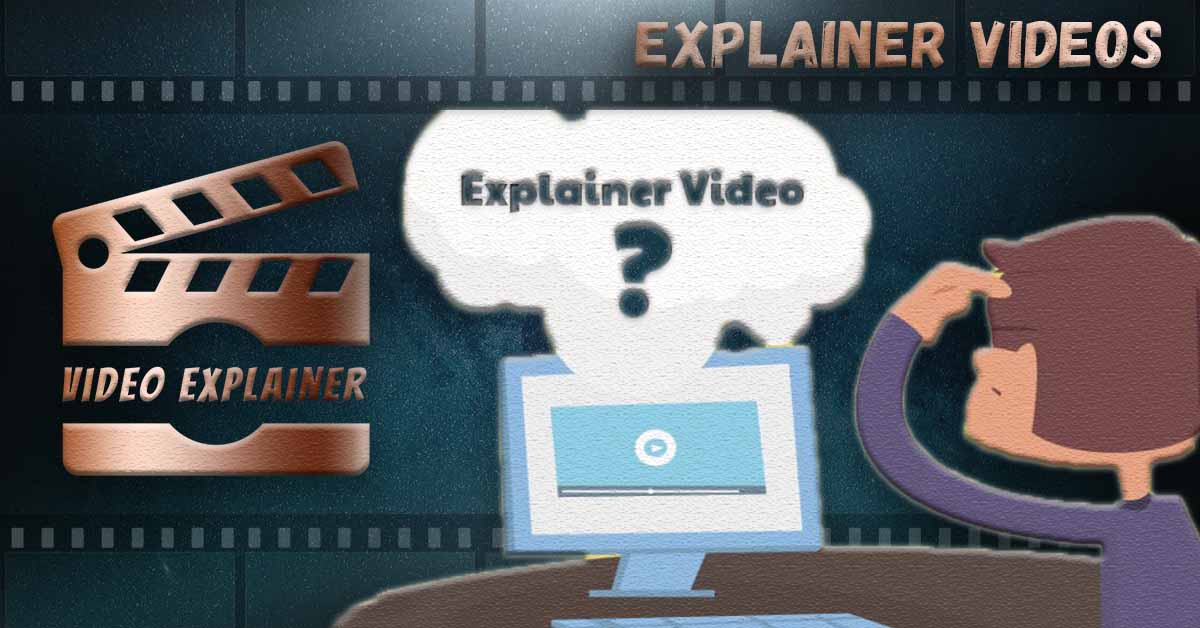 An explainer video is a short animated video commonly used by businesses to quickly tell their brands' stories in a memorable way. … Explainer videos work perfectly well for companies like Twitter, which provide services that may be very hard to describe in a clear and succinct way
Animated logo
Make your brand stand out with an animated logo.
Keepsake Video can animate your logo or text in your corporate video to reflect your brand identity and business.
We could also rebrand your existing videos with an intro and outro.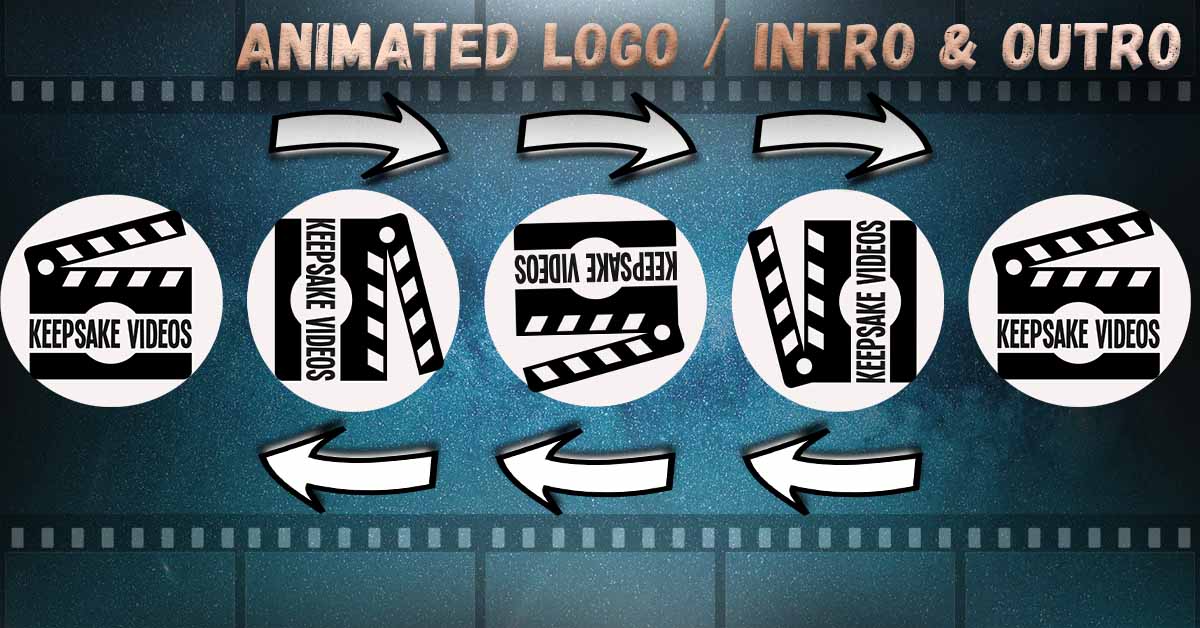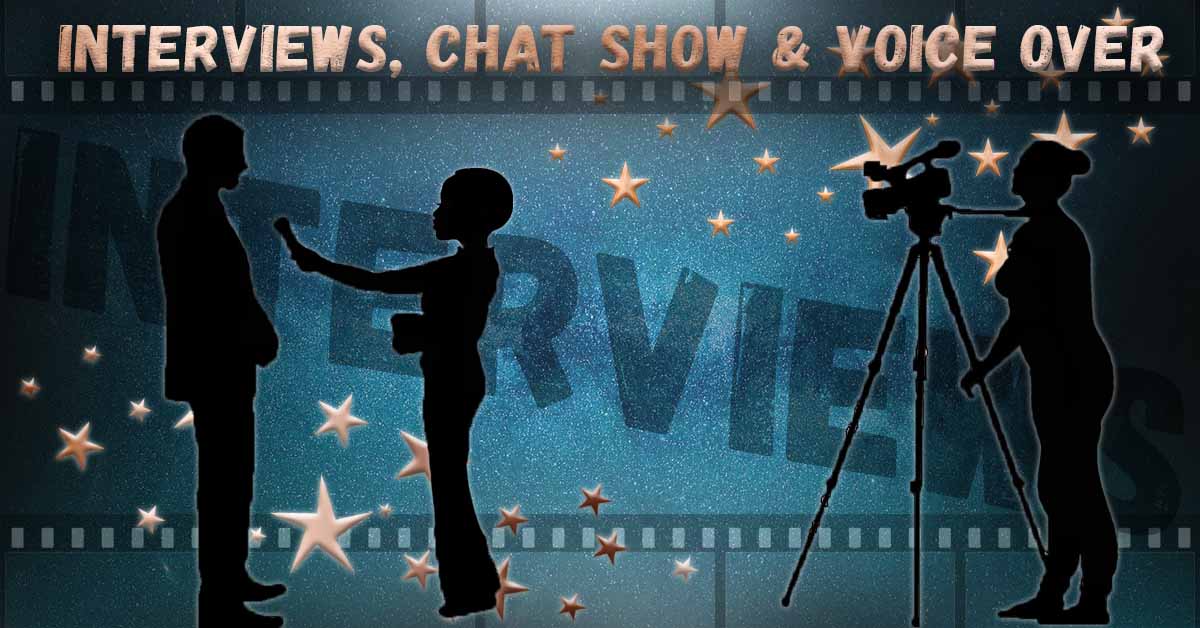 Quality interview editing can save you time and money during the interview process, delivering a professional, polished presentation.
Fayon Dixon, our professional presenter and interviewer is amazing. More info about Fayon Here.
Benefits of adding videos on your website
Adding video to your website can dramatically improve the volume and quality of traffic from search engines such as Google and YouTube. Research shows that an online video is 50 times more likely to hit the front page of Google, compared to a single text web page. Time on site, bounce and click-through rates are also improved by video.
Our corporate video production process normally involves these stages:
 Pre-production: Planning could includes research, script writing etc… The budget will also be agreed at this stage between Keepsake Videos and the client.
Video production: Including location filming with a camera crew and director. This may include further elements, such as actors and presenters.
Post-production and video editing: The live action footage is edited together to make the finished video. This stage may also include recording a voiceover, adding graphics, text and a soundtrack.
Some examples of our business films . Videos with the wording "protected" are private and need a password in order to be viewed.