There's no secret in that a video represents one of the most effective marketing tools.
If can explain how your products or services work and what your business is about, an animated video is the best choice for your digital marketing team. And remember, less is best for catching and retaining a viewer attention.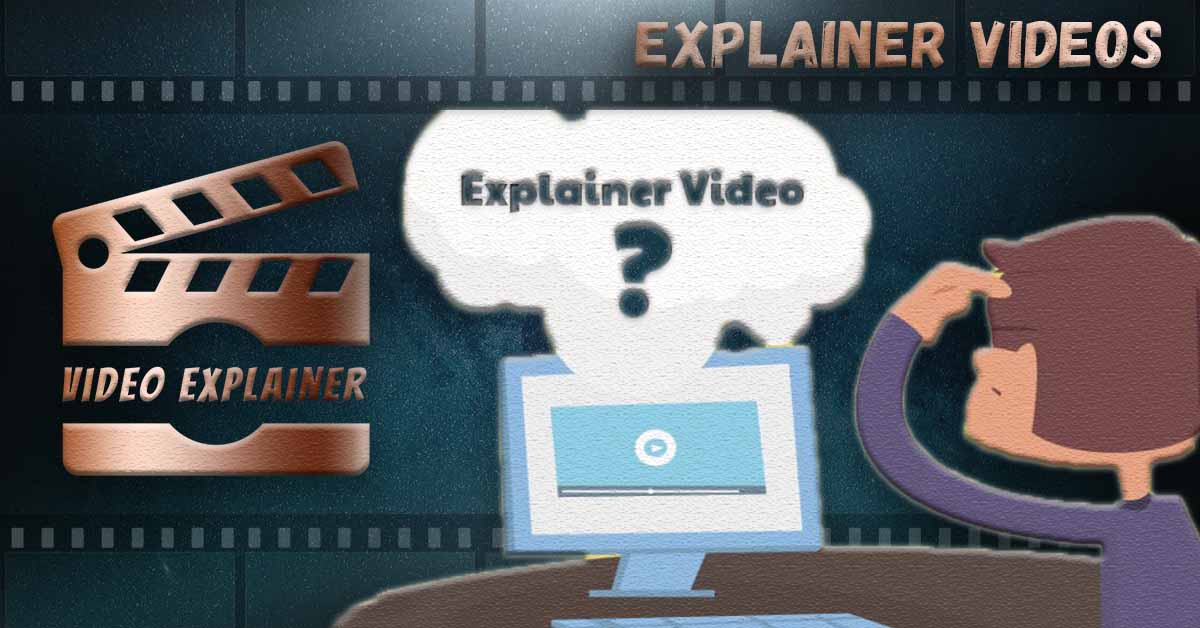 Animated explainer videos are a perfect tool for attracting users to your site and telling them about the key benefits and features of your products.
Explainer videos have reverberated in popularity over the past year due to their  proven effectiveness in increasing business. This makes animated videos an excellent marketing tool.
Benefits of explainer videos:
Increases web traffic
Improves customer engagement
Boosts conversion and sales
Increases social shares
People love videos
Animated videos have the highest ROI
(Return Of Investment)
As per ComScore, Visitors stay 2 minutes longer on a website with explainer videos.
According to Dr. James McQuivey of Forrester Research, 1.8 Million words have the value of a one minute video
99% of those who already do use video, says they'll continue using video.
Online videos are already making up more than 80% of all consumer internet traffic.
According to Hubspot, 81% of all companies showcasing video on their website.
95% of people have watched an explainer video to learn more about a product or service.
76% of marketers say it helped them increase sales.
Video marketers get 66% more qualified leads per year.
47% say explainer videos helped them reduce support queries.
64% of consumers are much more likely to buy a product online after watching a video.