Keepsake videos can film and edit all your family films and events including:

Wedding
Birthday
Anniversary
Funerals
Family Event
Travel
Children
Communions
and more…
Unfortunately with the social distancing measures due to Covid19, we won't be able to come and film at present, but we are happy to edit your own material if you send your pictures, videos and instructions.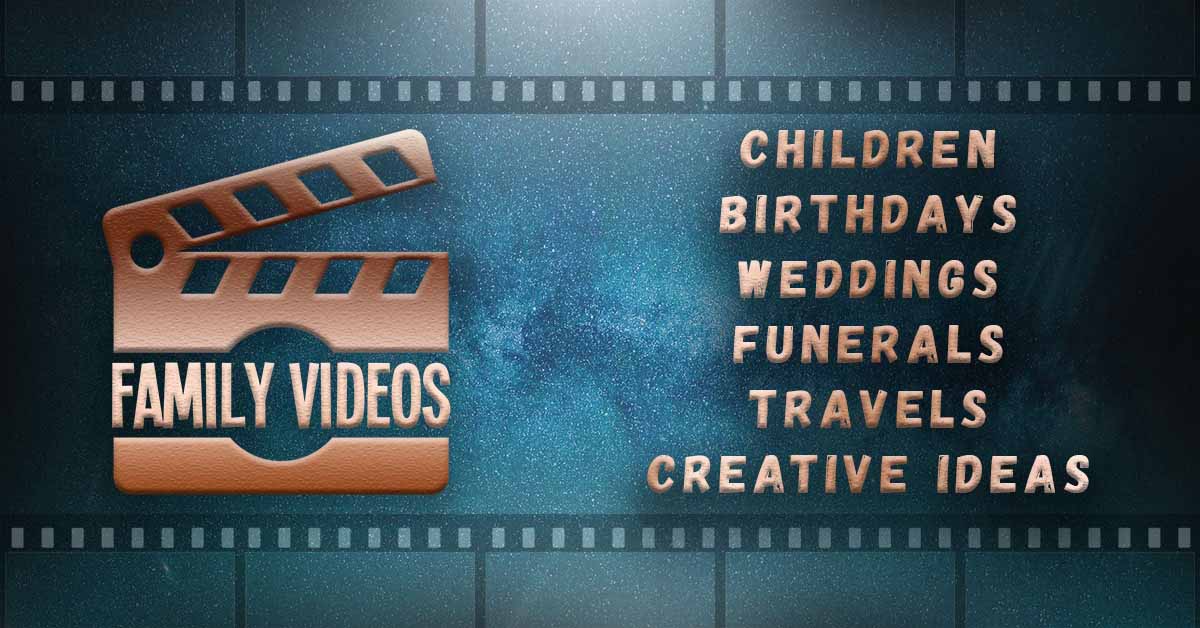 Family Videos
Keepsake Videos' home video editing service will transform your family films, videos and photos into wonderful short movies, preserving family memories or making a perfect memento of a special occasion.
Imagine the joy of watching a beautifully-edited compilation of your family film footage and photos, set to wonderful music. Keep it for yourself, or make it a gift for that special someone. Our video compilations make the perfect gift for landmark celebration, anniversary or special event.
Kid's Videos
Birthdays, Christmases, holidays, anything at all, I've been there with my camera. I've been filming and editing kid's videos since 2006.
The home movies I create will be safely compiled into one file and backed up online so you will never forgot or loose those special memories.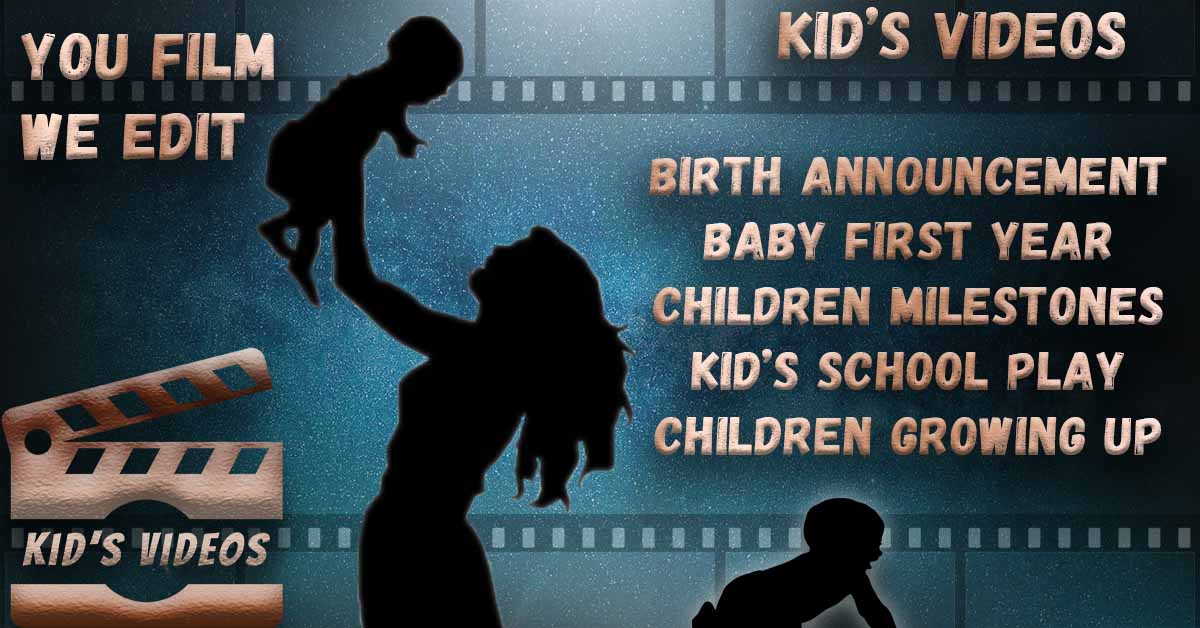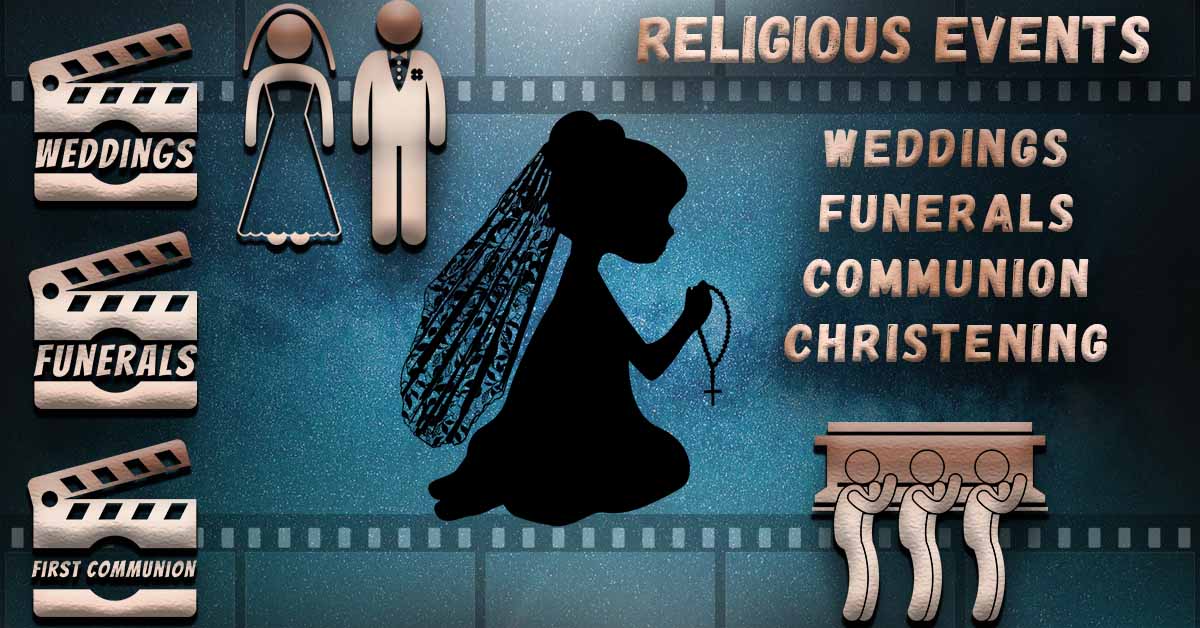 Religious Events (Wedding, Funerals, etc)
Weddings, blessings, communions, christenings, bar mitzvahs… We take care of the filming while you simply enjoy this special event.
We can also compile photos and phone footage to create tribute moving videos to celebrate someone's life for their funerals, wakes, remembrance and anniversaries.
Birthdays & Anniversaries
When you spent days preparing that frozen party, the reception for Grandma 100th birthday or your husband 50th barbecue, it will be nice to relax while we capture the day. Some birthdays we have filmed include: 
Kid's Birthdays
Adult's Birthdays
Special Anniversaries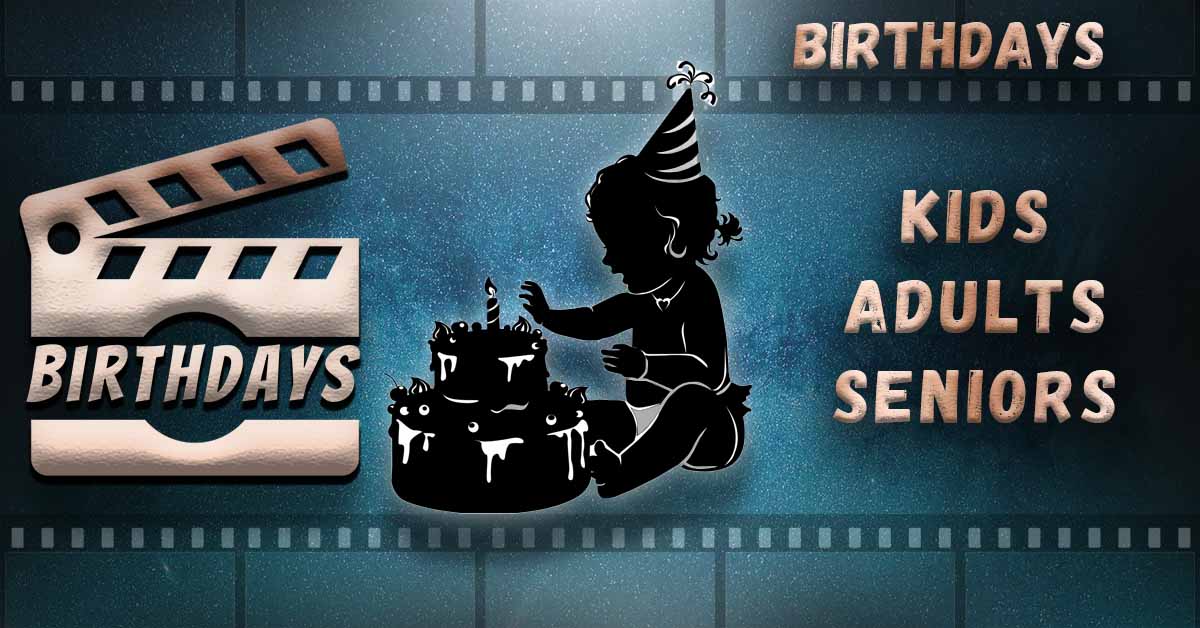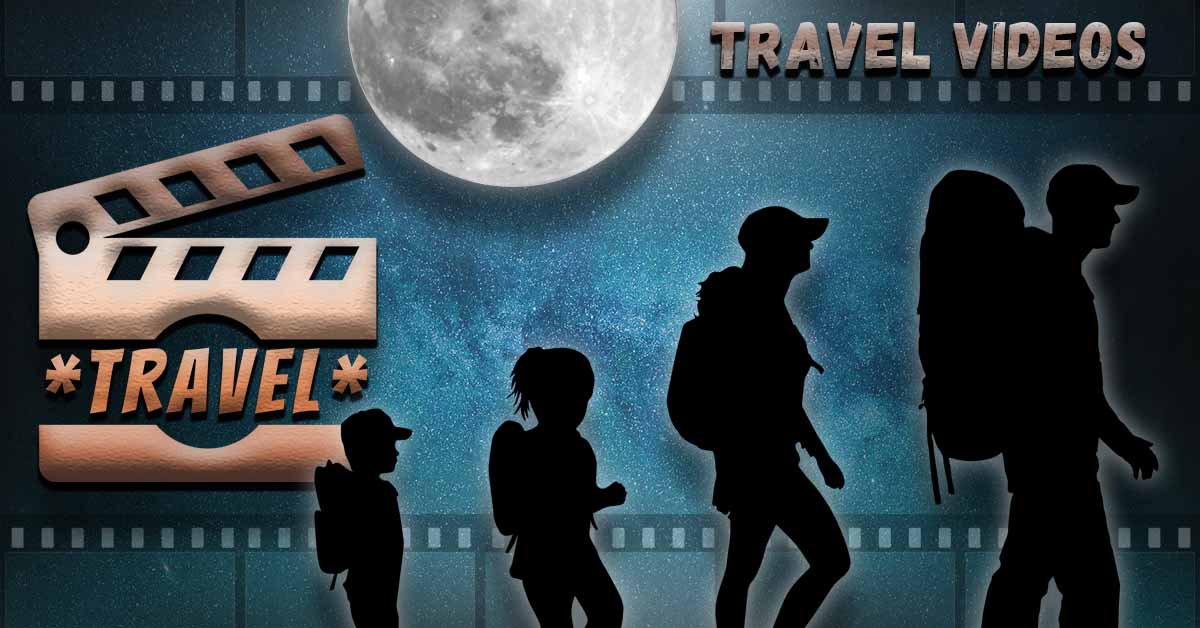 Travel
Treasure your travel memories by using us to edit your travel videos. Whether it's hours of fun on the beach or all the sights you've seen we'll take your footage and create a memorable video.
Creative films
Creative family film are our favourite projects. Sky is the limit and we love experimenting and trying new ways of making films. Tell us your idea and we will make your creative film.