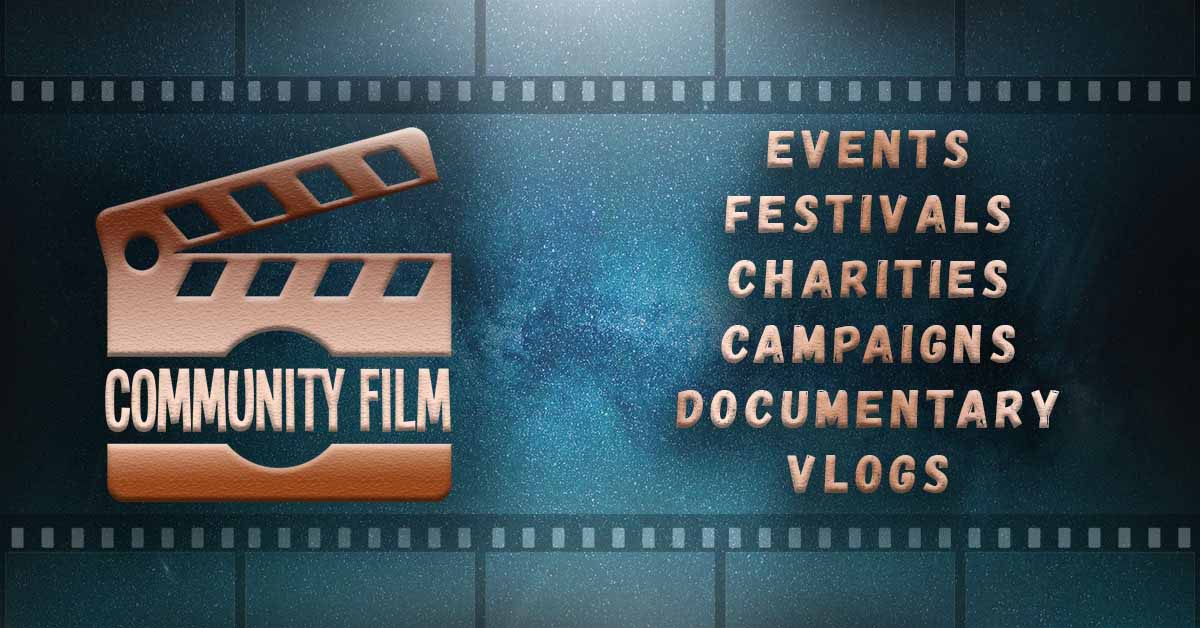 Community Films
Our community videos have a good track record at promoting charity work, showcasing local events and supporting funding applications and campaign.
Charity films
Having a video on your website is now essential to promote your activities, raise awareness, attract more clients and increase funding. Our short films can be embedded onto a website, attached to an email or shared on Social Network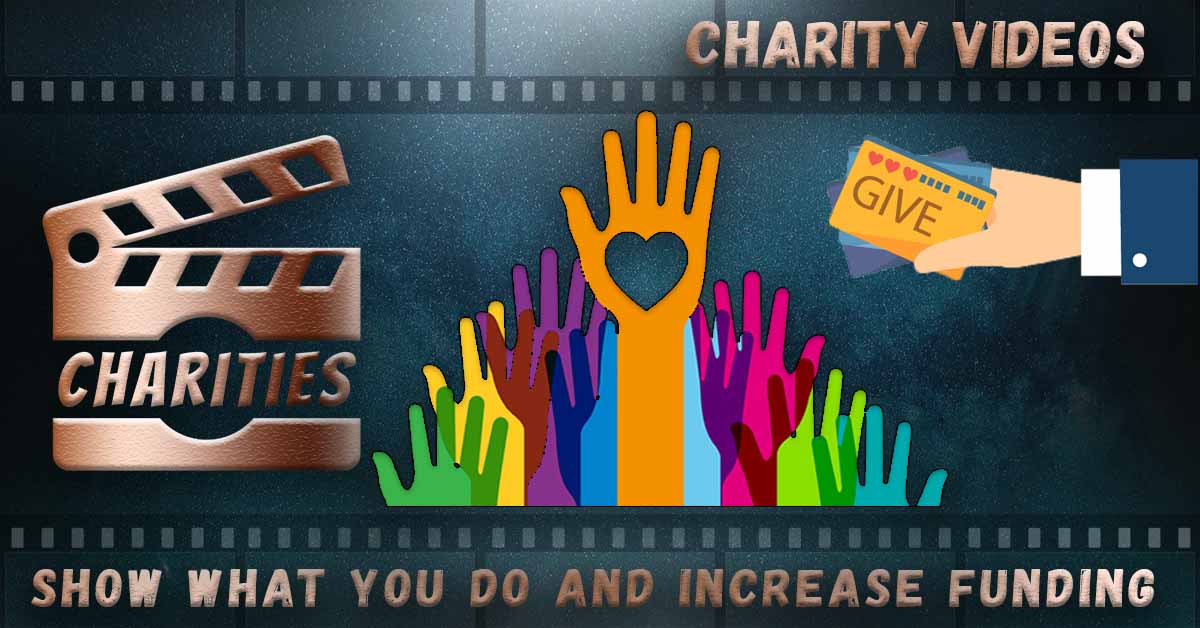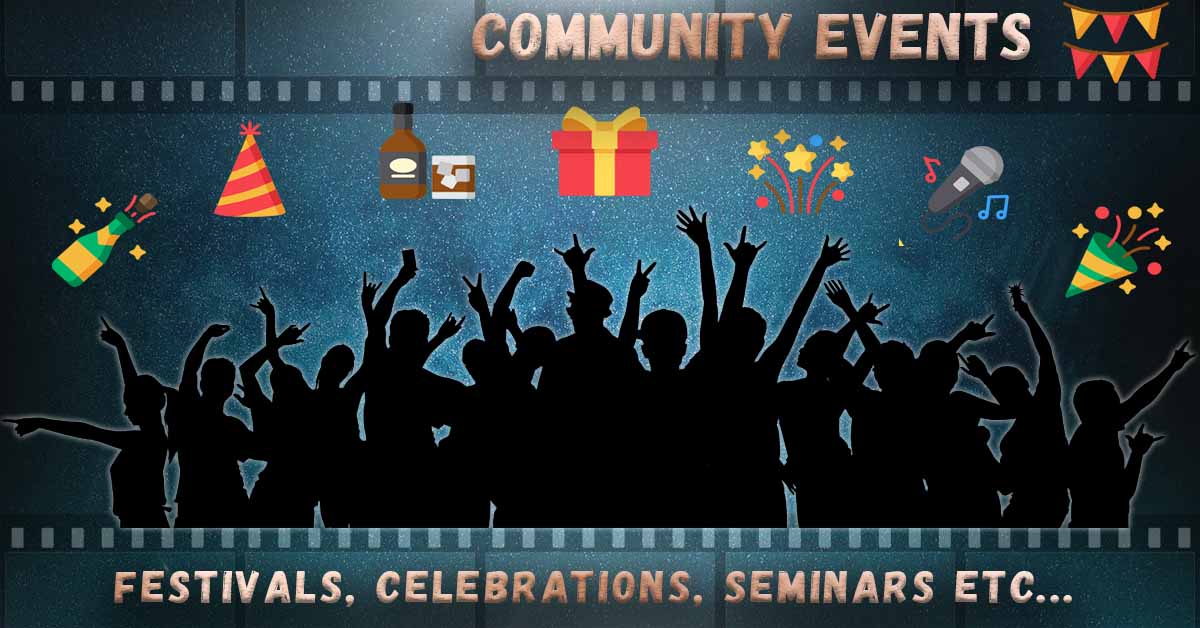 To get the most out of an event, before and after, you need the power of video. Our videos boost recall and exposure. We can also use the footage to promote future events in your community.
Youth projects
There's no better way to promote or showcase school and youth club's activities than a video.
We love to show how great our local schools are, and we are lucky to have amazing youth facilities in Wandsworth Borough Council.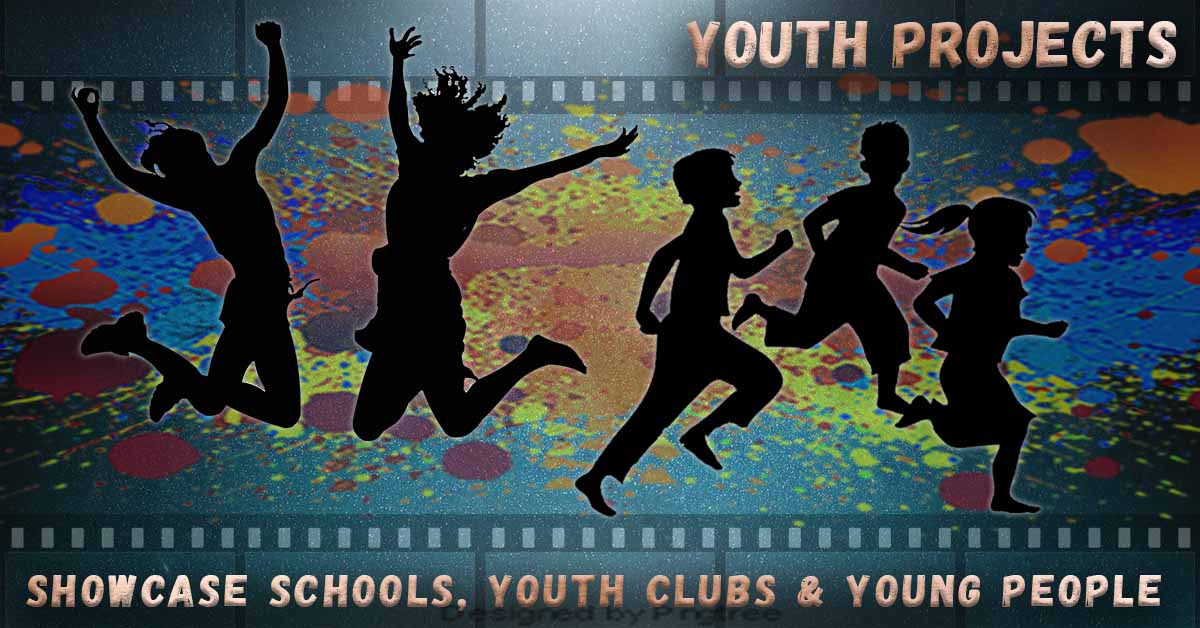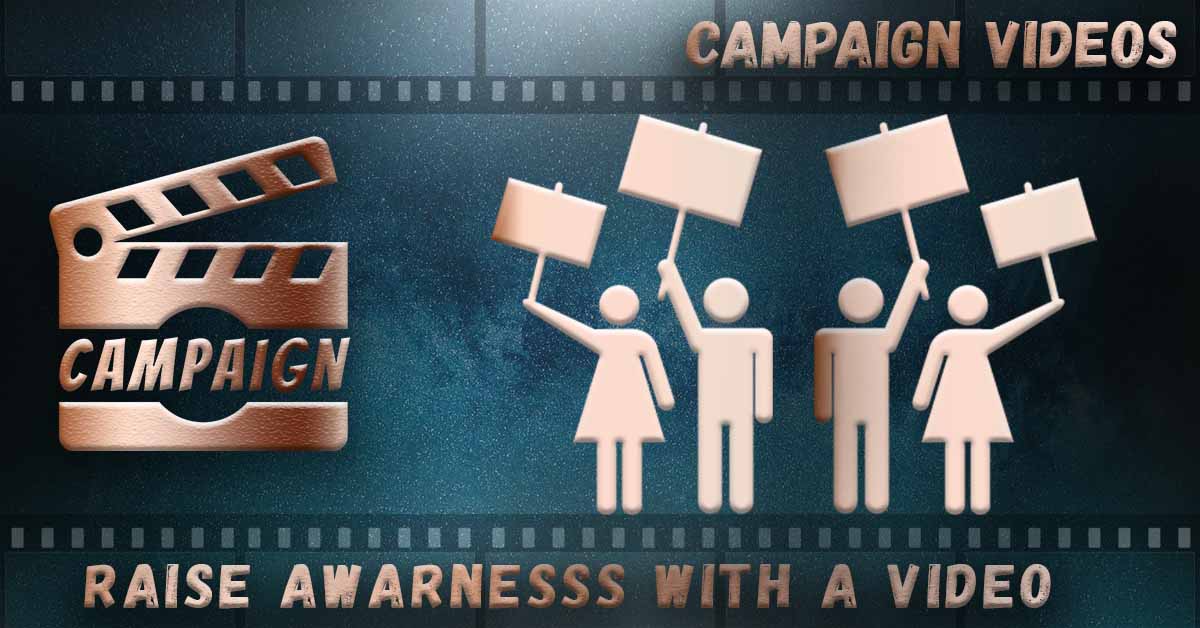 Campaign videos
Power up your campaign with a video. Campaigns with a pitch video raise 4 times more money than campaigns without one. The video we made here helped to save York Gardens Library from closure.