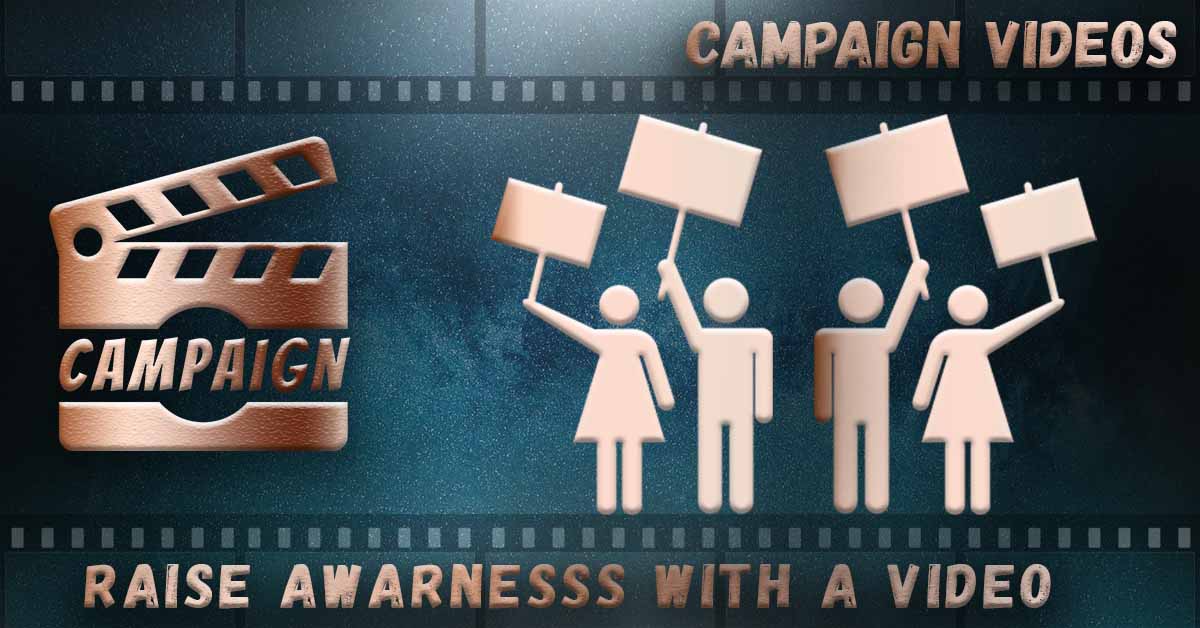 Campaign Videos
Campaign videos can help causes better than words, as they give a voice to communities.
If you are doing a campaign, a video is the most powerful way to get your message across, and can be promoted online to a multitude of people at once
ClydeHouse SW18, A Tale of Disrepair (Trailer)
All the Clyde House residents were affect by terrible disrepair in their entire building and their landlord A2 Dominion was not responding. I made this video to help the residents and a year later, the building has now been repaired, lifts have been replaced and residents won a court case against A2 Dominion. The film was used in court as evidence. Local Mp Fleur Anderson and Jeremy Corbyn came to see the documentary as well.
Another Example: Our first campaign video was made to save our local library from closure in 2011. The video was shared with an online petition throughout the community, and was discussed at the council meeting. At the end, the councillors did a you-turn after watching the video and the library was saved.
Save York Gardens Library (Short version)
Save York Gardens Library (Long version)
Save Battersea Park Adventure Playground
When Wandsworth Borough Council decided to start charging £2.50 per child to be able to use the Public Playground in Battersea Park, we made another film, following a local campaign. Once again, the video helped the cause and the playground remained free until today.