Our website is currently being updated and some functions might be temporarily off or looking a bit strange. However it will be ready very soon
Keepsake Videos offers film & media services for families, businesses and the community.
Our professional videographers and editors will make a film that:
1.  Make your memories last forever
2. Promote business brands and increase sales
3. Give a platform to charities and communities to showcase their work.
Keepsake videos is the one stop shop to provide for all your marketing needs:
Check our services below. We speak English, French and Spanish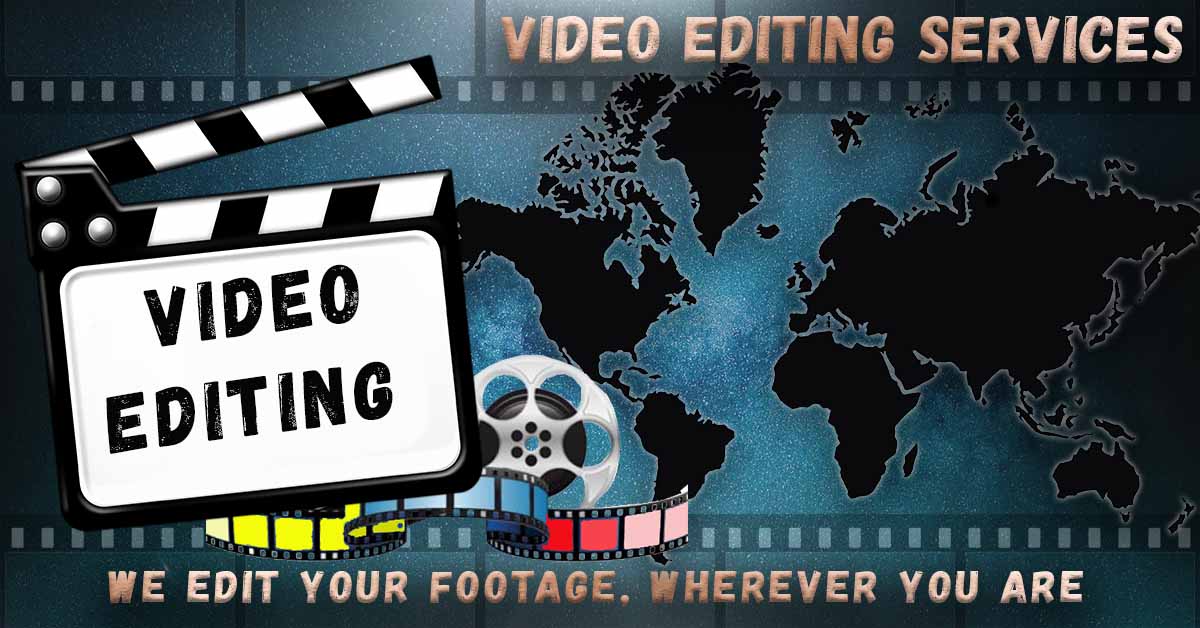 Do you have photos, images and videos needed to be professionally edited for YouTube, a website or simply shared with family and friends? If yes, send them to us and we will edit them at a competitive price.
We will edit your video, wherever you are as everything will be done online. Once it is done, we will send you an unlisted YouTube link for you to review our work.
You organise it, We film it!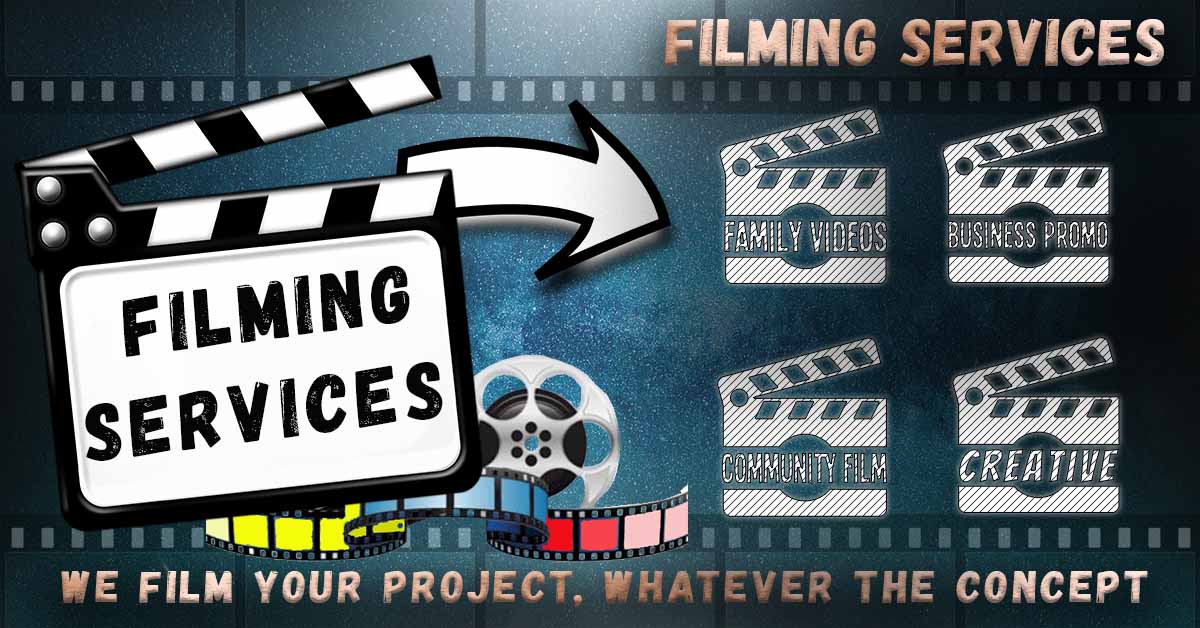 Do you have an event coming up or a video concept for your business, but no professional camera, microphone or filming skill?
Tell us about your project and we will capture it for you. We will make sure to follow your instructions. Keepsake Videos operates in Wandsworth, South West London, but we can travel for extra cost.
Find out more about our four main filming categories below:
We teach it,You learn it!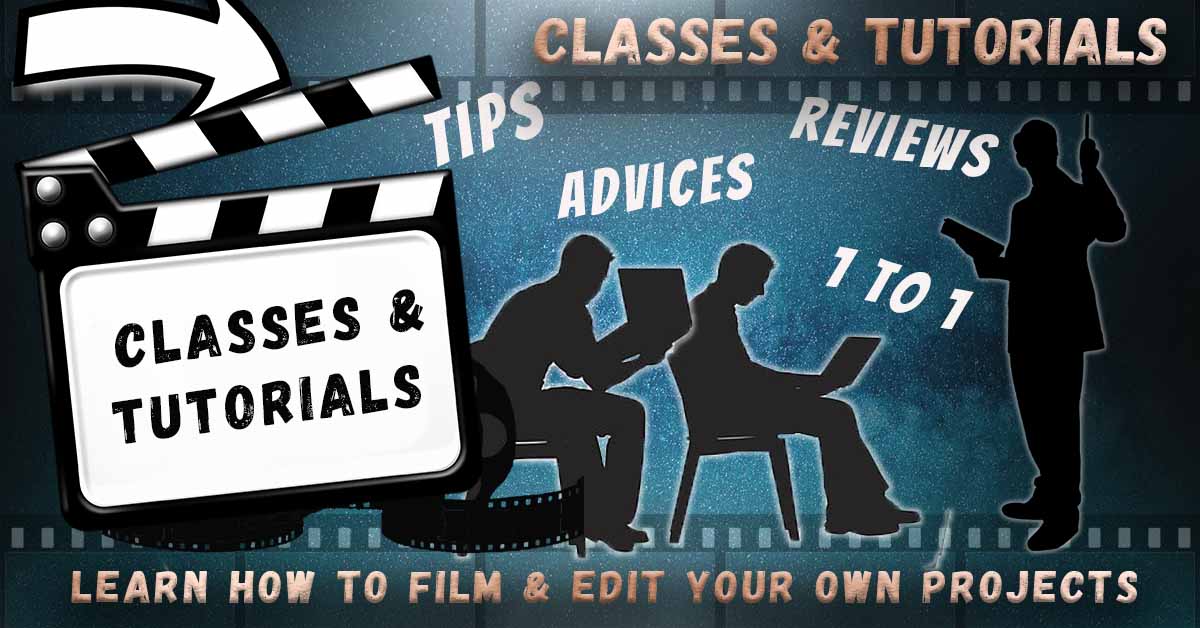 Want to learn how to film & edit your own videos for your business or family memories?
Maybe you just need advice on how to improve your own filming skills or you just want to know how to edit it?  We give personalised one to one classes, or sell our video classes online.
Check our class and tutorial session to find out more:
You explain it, We present it!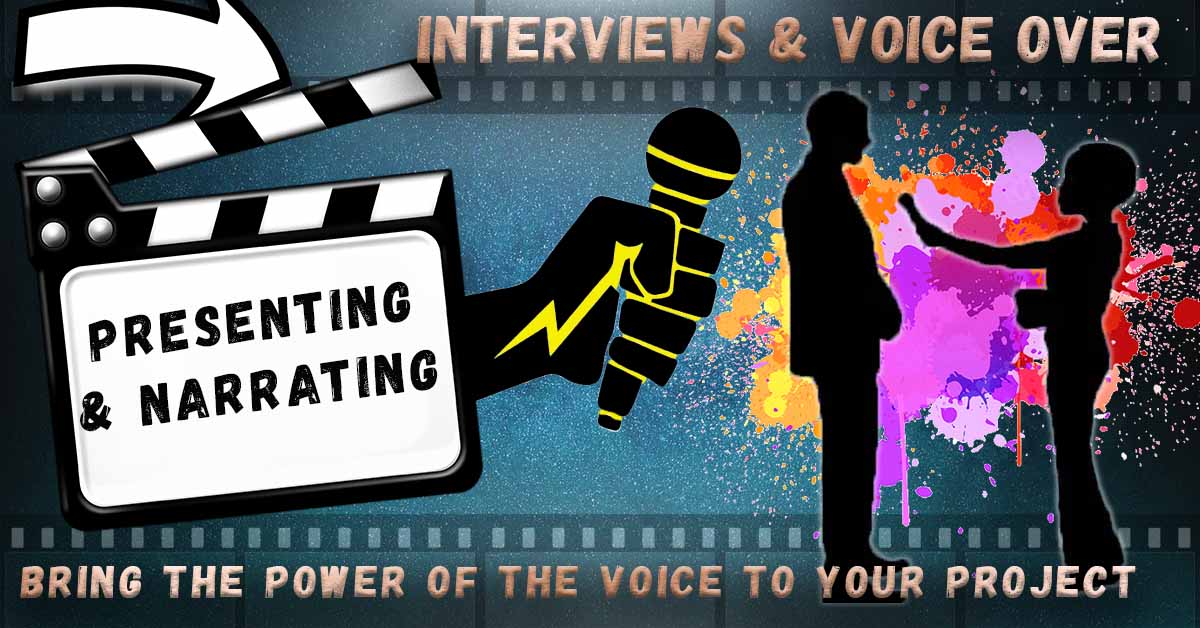 Need someone to animate your event and ask the right questions during video interviews?
We have the perfect person to do some voice over for your project, video explainer or interviews. Our presenter can also present your event on the day.
You sell it, We brand it!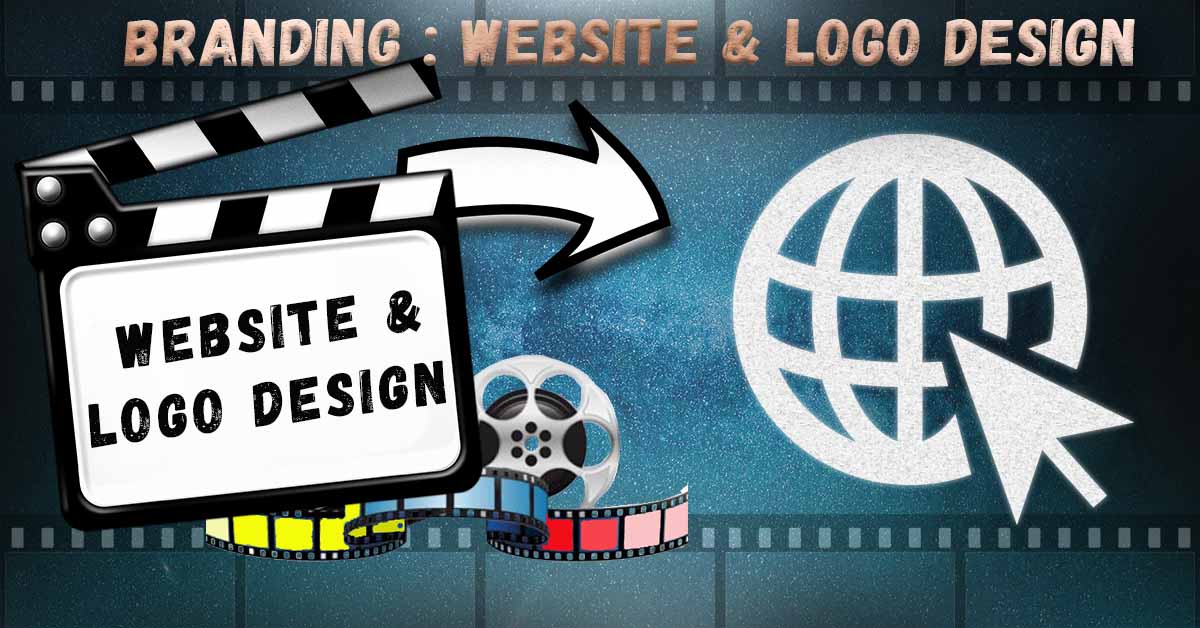 Branding: Website & Logo Design
As you saw, we make film and animate your logo for business websites.
Don't have a website or logo yet ? Don't worry our professional designer will get you sorted and make sure your brand is properly displayed on all your marketing tools like website, business cards and more…
We stay at home, we protect the NHS, we save lives!
Due to Covid19, we are only providing the editing at present.
Send us your home videos, family pictures, scripts and film ideas and we will create your video from scratch with effects, filters, transition, animated graphic, captions, stock footage and more.
We edit your footage in few easy steps