Keepsake Videos is your local film production company.
We are passionate about recording and editing film that will make your memories last forever.
We offer filming, editing, photography and media services for families, business and
the community.
To see some of our best work, have a browse of our portfolio by category.
Check out our blog or Facebook Page to see our latest work.
Click the arrows to scroll through our services and examples of our work.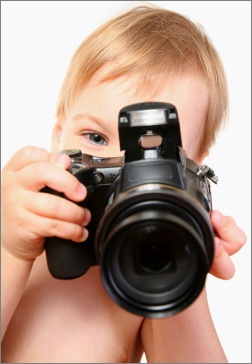 Keepsake Videos' home video editing service will transform your family films, videos and photos into wonderful short movies, preserving family memories or making a perfect memento of a special occasion.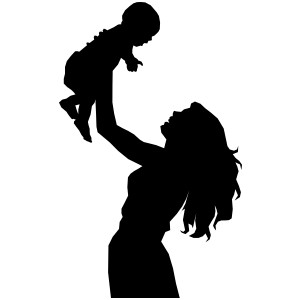 Imagine the joy of watching a beautifully-edited compilation of your family film footage and photos, set to wonderful music. Keep it for yourself, or make it a gift for that special someone. Our video compilations make the perfect gift for landmark celebration, anniversary or special event.
You can trust Keepsake Videos with your memories because:
We've been editing home movies for many years. It's our passion.
We understand what is needed to deliver the perfect home movie.
We provide a professional and friendly service. Our only goal is your happiness.
We won't surprise you with any hidden charges.
We also make promotional videos for businesses and community organisations.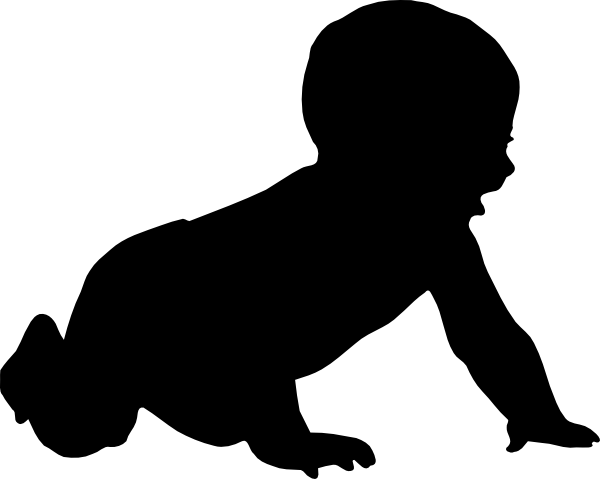 Whether it's a family memento or a video to increase your business' sales or awareness, you can trust Keepsake Videos.