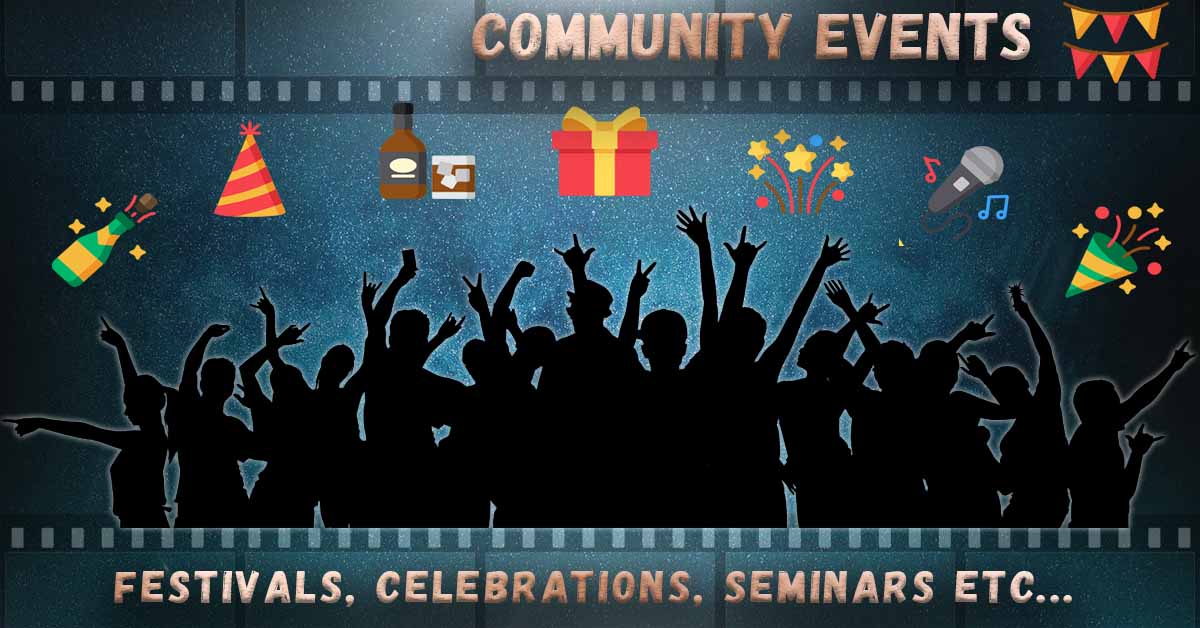 Community events
To get the most out of an event, before and after, you need the power of video. Our videos boost recall and exposure. We can also use the footage to promote future events in your community.
Falcon Road Festival
Festival are a lot of fun. We have been involved with the Falcon road since 2016 and have been capturing this event every year. Hire us for the day or half a day to capture your community event.
Kambala Christmas Carols
Christmas time is when Community Christmas Carols happens all around the UK. Like the Kambala resident Association, you can use us to capture your event, even if it rain… We are prepared.
Big Lunch Celebration (2011)
The Big Lunch is a nationwide event aimed at strengthening local communities by encouraging groups of neighbours to organise street parties. The event was launched in Wandsworth in 2011 by Mayor of London Boris Johnson, leader of the council Ravi Govindia, London street party champion Barbara Windsor, Wandsworth street party champion Anthony Worrall Thompson and other celebrities.