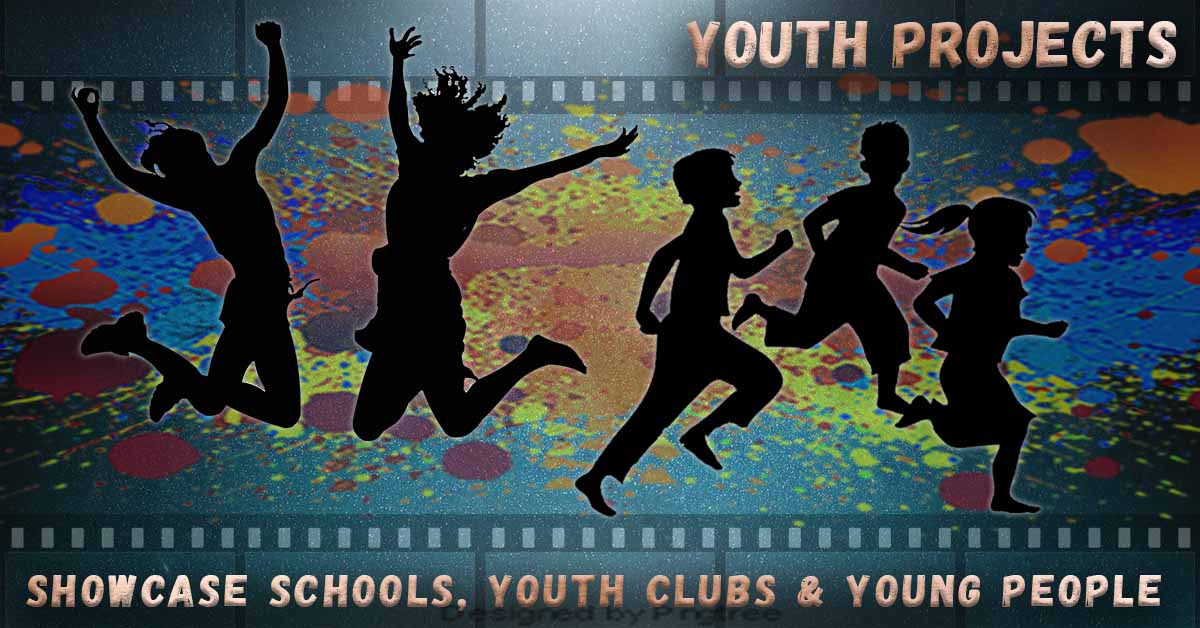 Youth Projects
We have worked and created a variety of video projects with young people from schools, youth clubs and creative workshop.
In 2017, we created Wandsworth Kids TV as an experiment to develop children creativity into film and run drama class for the Women of Wandsworth.
Working with young people is very rewarding as we have produced our most creative work with them.
Youth Clubs
Youth clubs are doing some amazing work with our young people. We documented a few for our local youth clubs projects. Young people can share what they have learned and achieved with their families and the clubs can use those videos for their website and funding applications.
In Wandsworth, we have worked with some of the best youth Club like Providence House, Caius House, The Gap youth Club, Love to Learn, the Baked Bean Company, and Sen Talk.
Schools project & School Plays
Schools has contacted us to film and edit some of their projects and send of year schools play. We can come and film or just edit the content send by the school.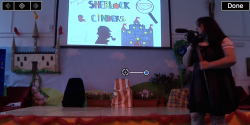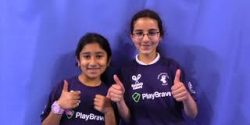 Wandsworth Kids TV (WKTV)
We created Wandsworth Kids TV project (WKTV) in 2016 to introduce children to creative writing, acting and filming. It was run at the Caius House Youth Club and was very popular with the kids and parents.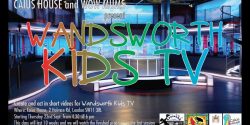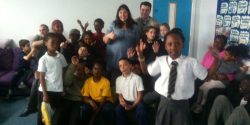 Women of Wandsworth Drama & Dance Class
The Women of Wandsworth started the wow drama class in order to raise funds and save the York Garden Library. This project was funded by the Thomas School Foundation. The children enjoyed using the green screen a lot in those sessions.