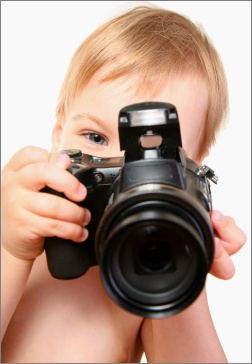 Keepsake Videos offers filming, photography, facepainting and media Services for families, businesses & the community

.
I started this business by filming my son every move to send a compiled video to my family every month so they could witness his early years development milestones, then went on to help my community, filming local charitable organisations to increase awareness in what they do and funding. I have so much passion in filming and editing that I went on to complete an ACCESS to Media course and then an Higher National Certificate in Film and Media production.  Nowaday a video say much more than words which is why Businesses are now using videos to increase their sales and customers.
If you already have videos on your phone or old family films, we can beautifully compile them for you with our editing only package in few easy steps.
My home video editing services transform family films, videos and photographic collections into wonderful short films, preserving family memories or making the perfect highlight for a special occasion. I can also make promotional videos for businesses and community organisations.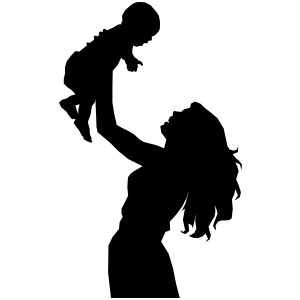 Imagine the joy of watching a beautifully edited compilation of your family film footage and photos set to wonderful music to keep for yourself or give as the perfect present to someone special at a landmark celebration, anniversary or major event.
You can trust me with your memories because:
I am passionate about home movies.

I am committed to understanding your needs to deliver a great home movie.

I provide a professional and friendly customer service.

I won't surprise you with hidden charges.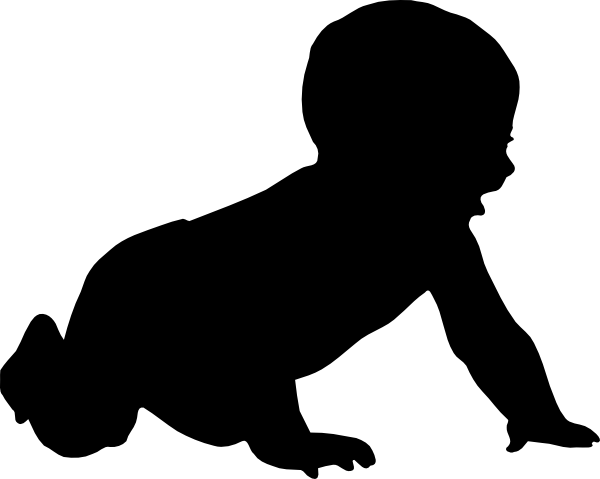 I can film and edit any kind of videos weither it is for families keepsake, increasing sales for businesses or awareness for community organisations
Check some of my different video work below extracted from my extensive portfolio

Check my Blog or Facebook Page to see my latest work