This month, Keepsake Videos went back to the sources with the editing of "Baby Rahid" First year to be shown at his first birthday. Rahid's dad wrote that he really liked the video and that it made him emotional watching it back.
For those who don't know, I started filming and editing 12 years ago when my son was born. I was filming and editing one video per month to send to my family so they could see my son grow.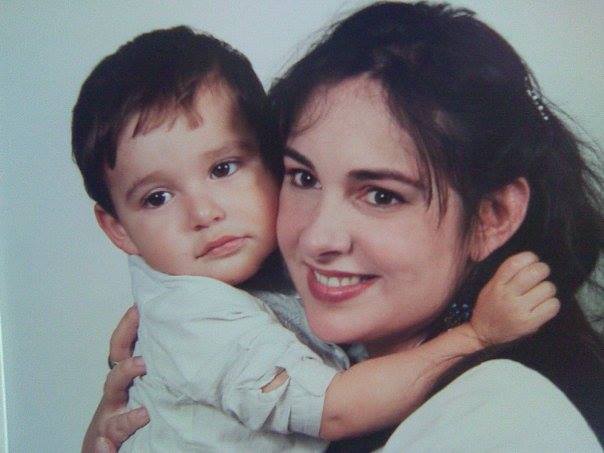 Some of my friends then asked me to do some for their kids. Later, when my local library was threaten with closure, I ended up making a campaign video against it and at the end, the council meeting made a you turn after the video went online.
After that I was asked to do various videos for local organisations and because I loved the editing process so much, I went back to Higher Education to study film and media production.
It was great editing baby video again.