Wandsworth Kids TV is Back due to popular demand …
Class is starting next week on Thursday 19th of January from 4.30 to 5.30pm in Caius House
Battersea
This time we are going to make an anti-bullying short film with a twist.
The film sypnosis so far is: The Curse of Bully Town
Local kids  from a happy town found a strange box in (Battersea park ?) Even though there are warnings not open the box, their curiosity won and they open the box. An evil spirit escaped and cursed Battersea with the bully curse. Overnight, the Battersea sign change into Bully town.
A new kid in town will be bullied by everyone until he find a way to stand up for himself against the bullies, reverse the curse and save the town.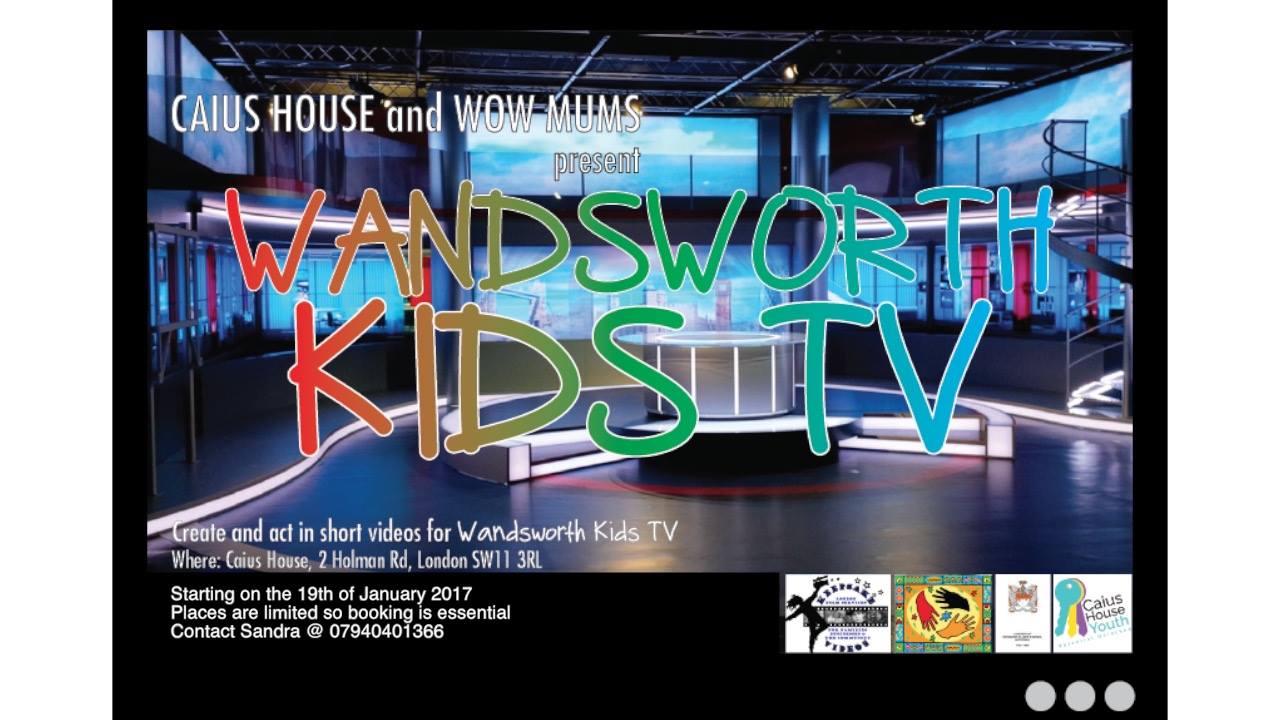 The script is currently being written by Theatre Director Dimitry Devdariani and myself, but we want the children to be part of it so we leave a lot of room for change so we can add their ideas like we did last term.
We will premiere the film to the parents on the 31st of March 2017 and I will be entering it to various film festival after that as well as bullying awareness websites.
Places are extremely limited and there is a waiting list so contact me at 07940401366 if you want a space for your child (8-11 years old)