We are creating a positive video about the amazing response of our local community in Wandsworth to say thank you.
Since the beginning of the crisis, hundreds of local volunteers gave their time to help the most vulnerable people of our community and we have certainly saw the best of people in those difficult times.
This music video project is a partnership between Keepsake Videos, Providence House and the Battersea Power Station Community Choir, and it is supported by The Alliance, Big Local SW11.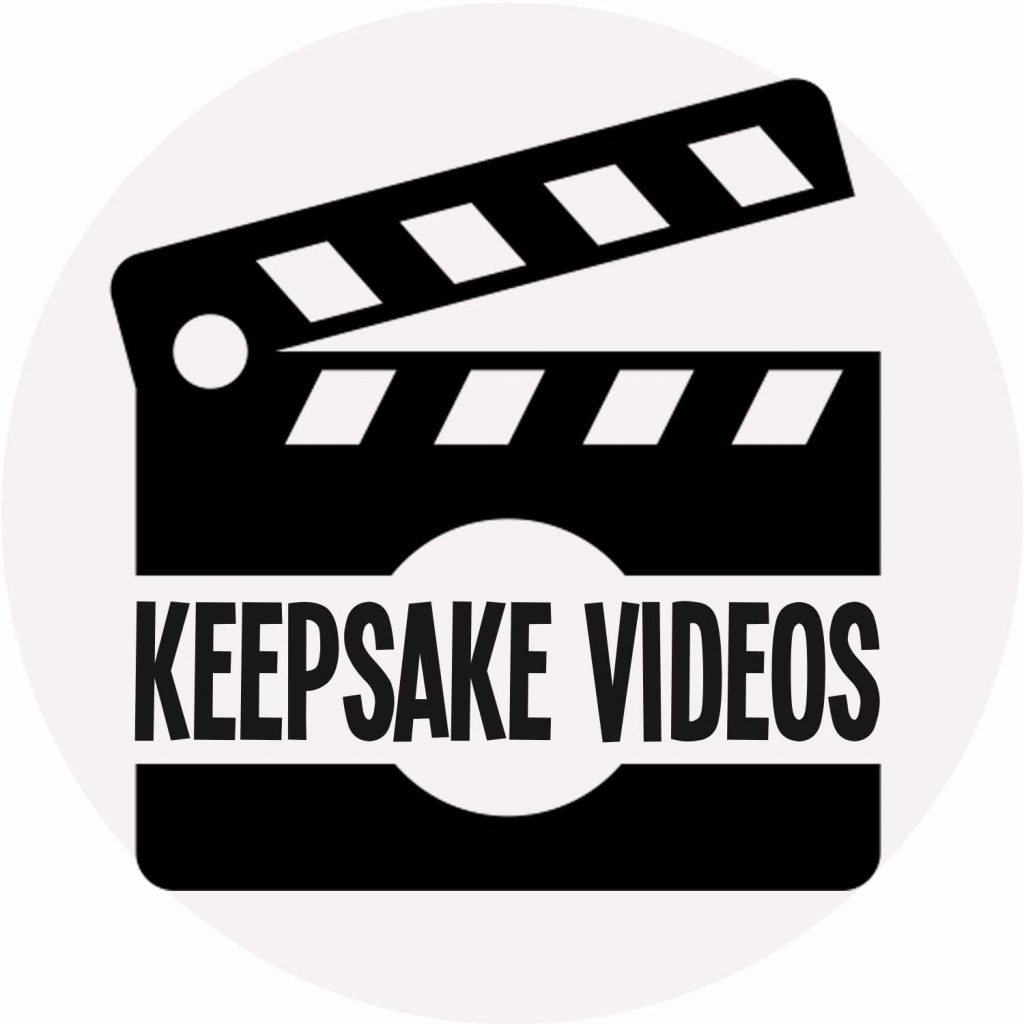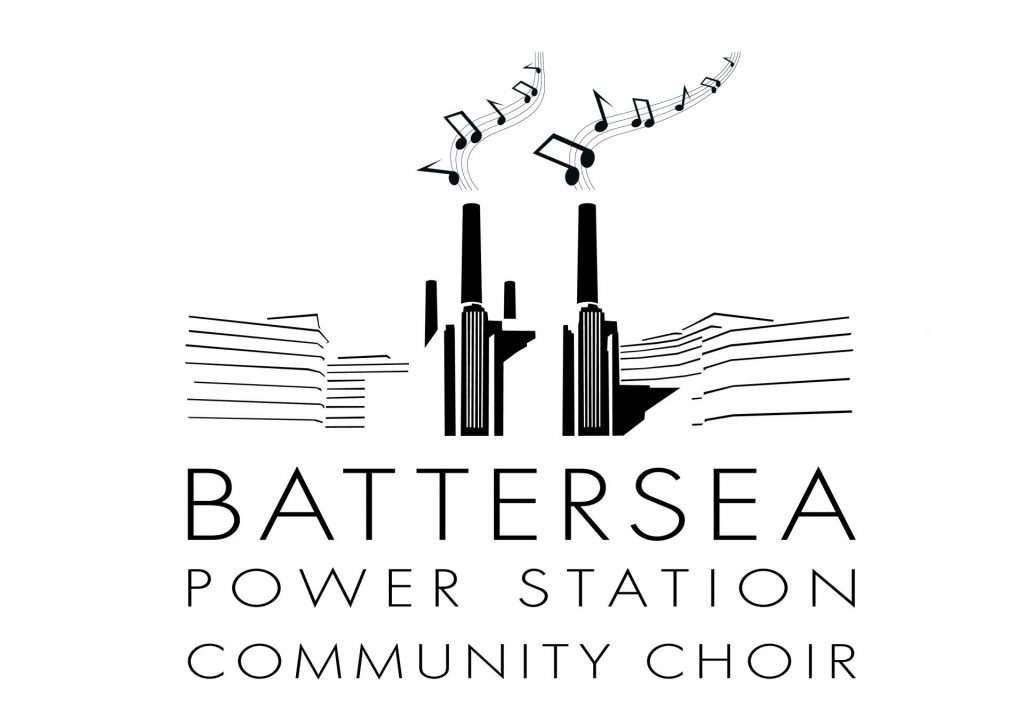 The music, interpreted by the young people of Providence House YES project and the Battersea Community Choir will be their own rendition of the Vera Lynn's song "We'll meet again" and there is a twist to it…
The song was premiered on Friday 8th of May on Riverside Radio.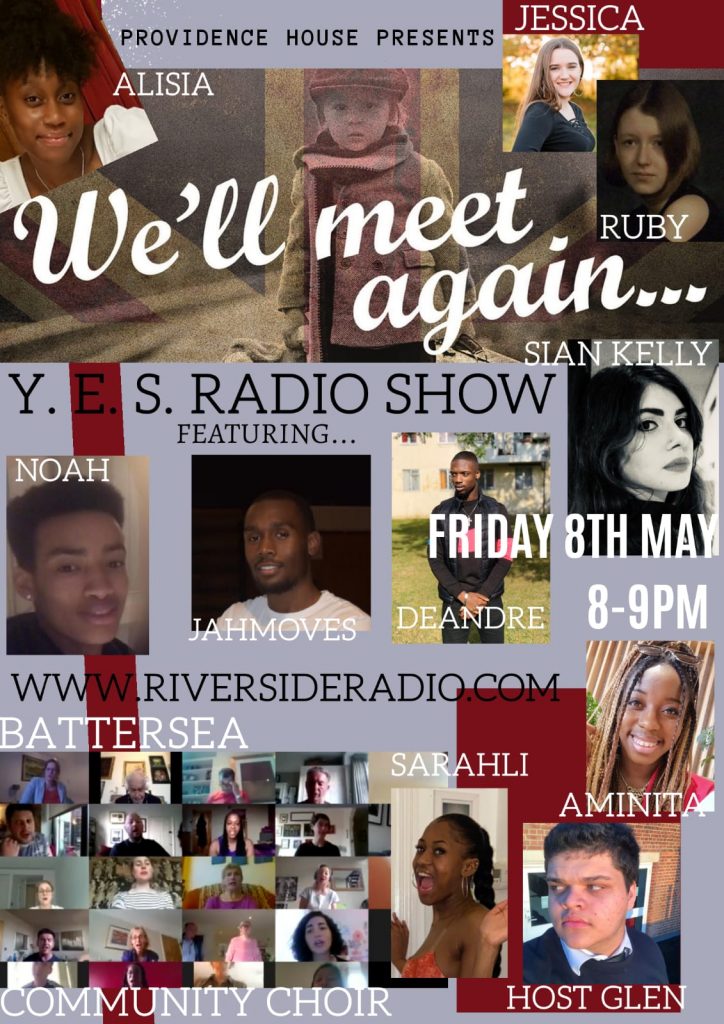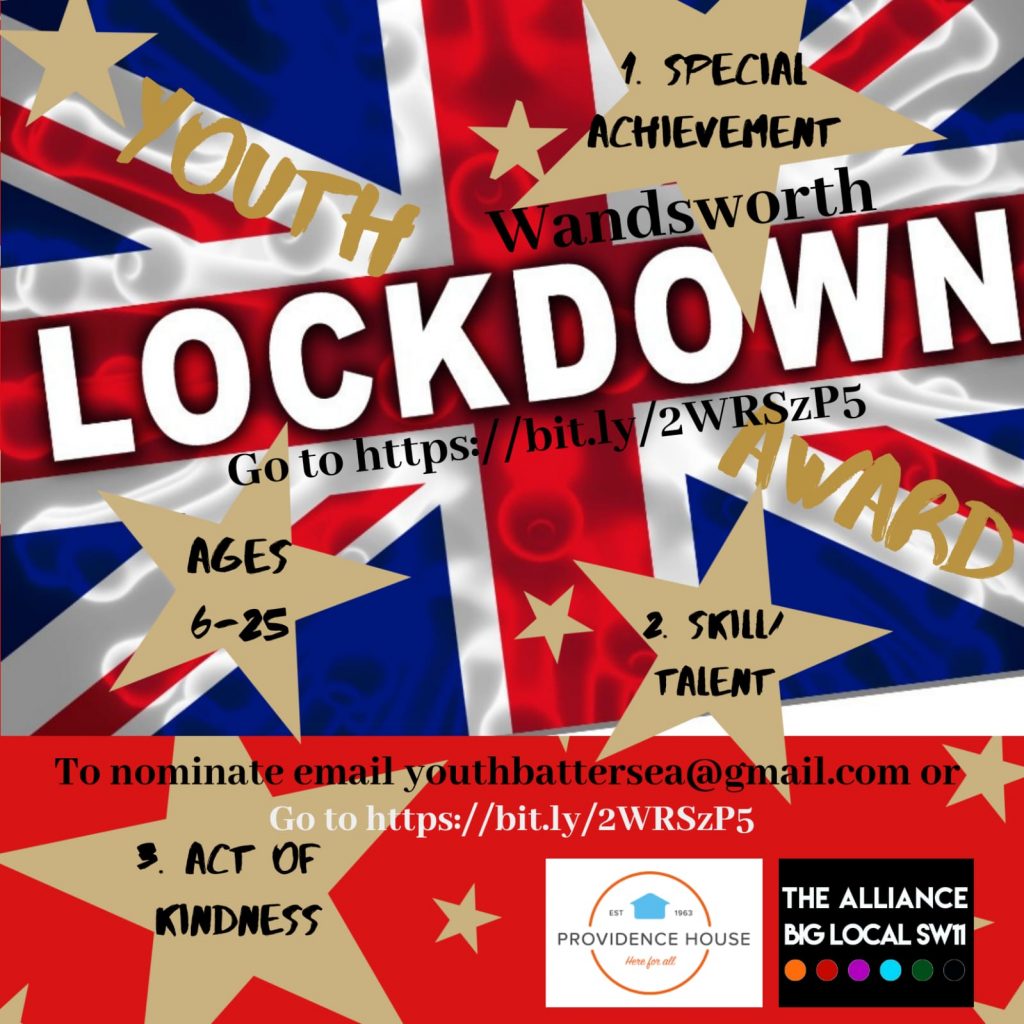 We are entering this film to the Wandsworth Fringe Festival and the National Online Fringe.
To involve local groups in this project, we only need you to send us a picture or video before the deadline which is Friday the 15th of May 2020.
You can take a picture / film on your phone and send it on whatsapp to 07940401366 or sent to my email [email protected]
We do ask you to :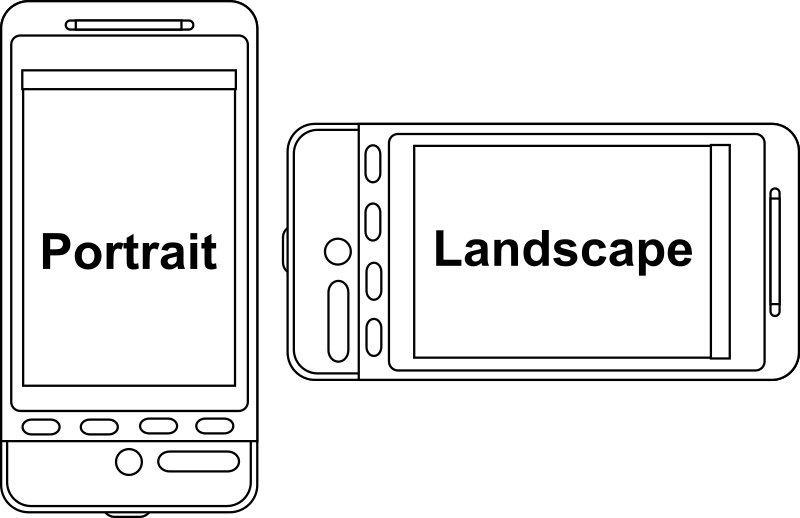 Film no more than 10 seconds of your community group in Landscape mode preferred / Not portrait
No need to talk on the video as the music will be on.
Make sure the footage you send is very still
For example, the picture or footage we will be looking for are:
Members of your organisation holding a we'll meet again sign very
Member of your organisation holding an artistic poster / banner / sign of who you are
your organisation in action weather it is cooking food, delivering it, helping people on the phone, etc…
But remember it has to be a good quality footage, short, still  and silent as will be put over the music. You can however be still, move, dance, wave …anything 
Unfortunately we cannot use bad quality footage for this project and will contact you for an alternative if your footage is too dark or shaky
You could also help if you have other shots like:
Empty recognisable wandsworth landmark
Nice footage of clapping
Deserted high street / train station
We have made 3 teasers for our project below. We want the result to be artistic as we are planning to enter this music video to various festivals and the online fringe.
Contact me at 07940401366 if you need more info. Thanks a lot for what you do !