There's no hidden secret in that the video represents one of the most effective marketing tools. According to Nielsen Research, the average user spends about 10-20 seconds on a website if there is no evoking interest to stay longer. And the first 10 seconds are crucial seconds for giving the user the reason to stay on the website. If the user does not find the reason to stay he would bounce back another website. If you're finding some way to explain how your products or services work, and how to attract new clients, or how to educate the current ones, an animated video is the best choice for your digital marketing team.
These short animated explainer videos are extremely effective when it comes to conveying your message, transforming prospects into clients. Furthermore, they represent the main key in your branding efforts. Animated explainer videos are a perfect tool for attracting users to your site and telling them about the key benefits and features of your products. Explainer videos have reverberated in popularity over the past year due to their affordability and proven effectiveness in increasing business. This makes animated videos an excellent marketing tool.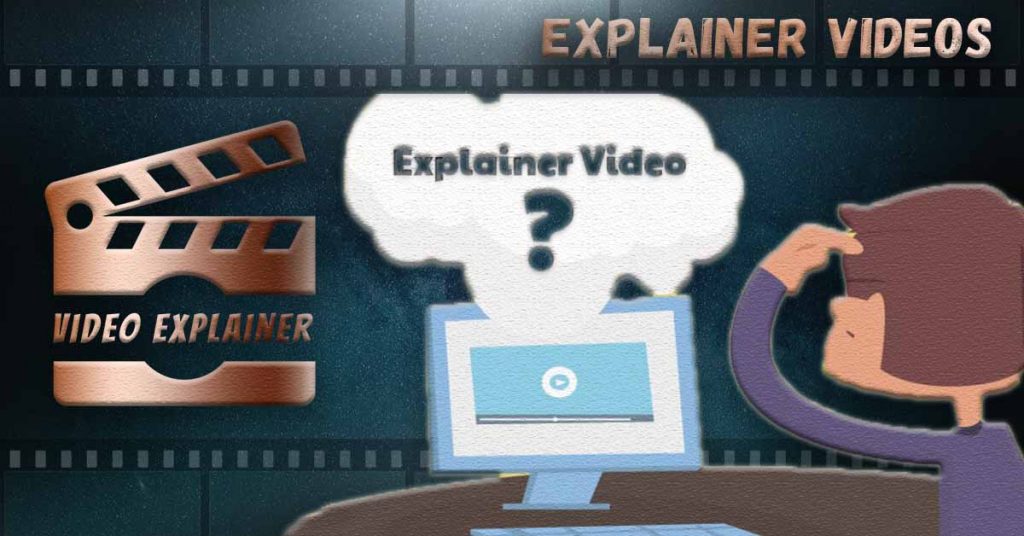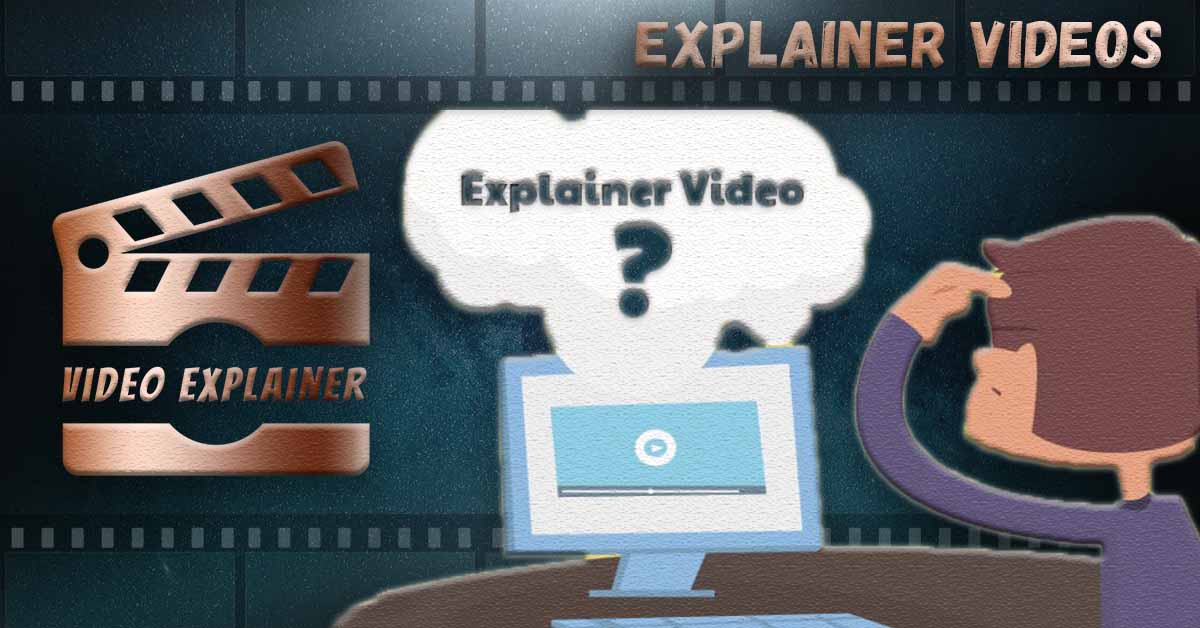 INCREASES WEB TRAFFIC: All marketing strategies and drives must bear the needs/want of the market and thus, with regards to formulating policies like pricing and product availability, your explainer video must tow the same line. Animated explainer videos also help to boost search rank on search results. Search ranking depends on the amount of time user stay on the website, which is one of the main reason animated explainer videos are getting explosive growth. Video Forecasts 2019, on average users, will spend 47.4 minutes a day watching video online. It's 20% more compared to 2018.
IMPROVES CUSTOMER ENGAGEMENT: If people are no longer interested in reading text content, it means text contents are not an ideal source for engaging your present customers and prospective customers. And if multimedia is the new standard, it means animated videos have the inherent ability to attract your target markets. A well-crated explainer video draws attention to your website & retains attention and as a result, you give better visibility to your business. If viewers stay longer on your web pages, they are most likely to complete a transaction and make a return in the future time.
BOOSTS CONVERSION & SALES: Research shows that the human brain processes visuals over 50,000 times faster than text and written contents. Yes, the difference is huge! Throw in the fact that we are also moved by the sounds around us, and then you can appreciate the power and reach of explainer videos. According to Online
INCREASES SOCIAL SHARES: Watching a good video is a wonderful diversion. Not only you are entertained, but you also have pleasant memories/recollections of the video itself and the after-effect of this feeling is the desire to share the video in question.
Exact same, your animated explainer video should aim to create such results and make sure the video contains clear information about your product or service. Also, place the video in a format that makes it easy to share it across any number of social media platforms.
The animated videos that drive business growth and sales including quality product or services and excellent marketing strategies. Your website should gain needed visibility and reach and this is where an explainer video meets this basic need.
PEOPLE LOVE VIDEOS: When spending time online, many people, from customers to professionals watch n number of videos. As a matter of fact, this thing ranks amongst the top of the list. This is without a doubt the best thing for your business, as you have a unique opportunity to connect with both potential and loyal customers. At this point, well-written content is essential, as your animated explainer video should produce some sparks at the emotional level while pointing out why you're the best partner for them.
ANIMATED VIDEOS HAVE THE HIGHEST ROI: We need to discuss the level of Return on Investment (ROI) that video has because that's the prior thing business owners worry about when they make decisions. Explainer videos give the highest ROI compared to any other tool. So, you may think that video can be expensive, but it's safe to assume that you'll definitely get your money back in just a few months.
SOME KEY STATISTICS..!
99% of those who already do use video, says they'll continue using video.
60% of marketers used videos in their social media marketing in 2016. And by 2020, online videos will make up more than 80% of all consumer internet traffic.
According to Hubspot, 81% of all companies showcasing video on their website.
95% of people have watched an explainer video to learn more about a product or service.
60% of both B2B and B2C marketers use video for marketing.
30% of B2B marketers say video will be key to content marketing success.
34% of B2C marketers say explainer videos are crucial to success.
76% of marketers say it helped them increase sales.
Video marketers get 66% more qualified leads per year.
47% say explainer videos helped them reduce support queries.
81% of people have been convinced to buy a product or service by watching a brand's video.
According to Dr. James McQuivey of Forrester Research, 1.8 Million words have the value of a one minute video.
As per ComScore, 90% of users say that seeing a video about a product is helpful in the decision-making process.
According to Forbes, 76% of executives prefer to watch a video rather than read the text.
As per ComScore, Visitors stay 2 minutes longer on a website with explainer videos.
As per ComScore, 64% of consumers are much more likely to buy a product online after watching a video.
According to Implix, 96% of introductory emails that include a video have much more click-through to the desired page.