Check our latest short film "The curse of Bullytown" made with the #Wandsworth Kids in #Battersea
Sypnosis:
The Wandsworth kids discovered a box with strange writing in the playground. When they finally open it after lot of deliberation, something very unexpected happened and it might change the life of local children forever.
If you like the video, we will appreciate that you like our page https://www.facebook.com/yourkeepsakevideos/, share our work and pass the word about what we do. We offer bespoke filming and editing services for families, businesses and the community.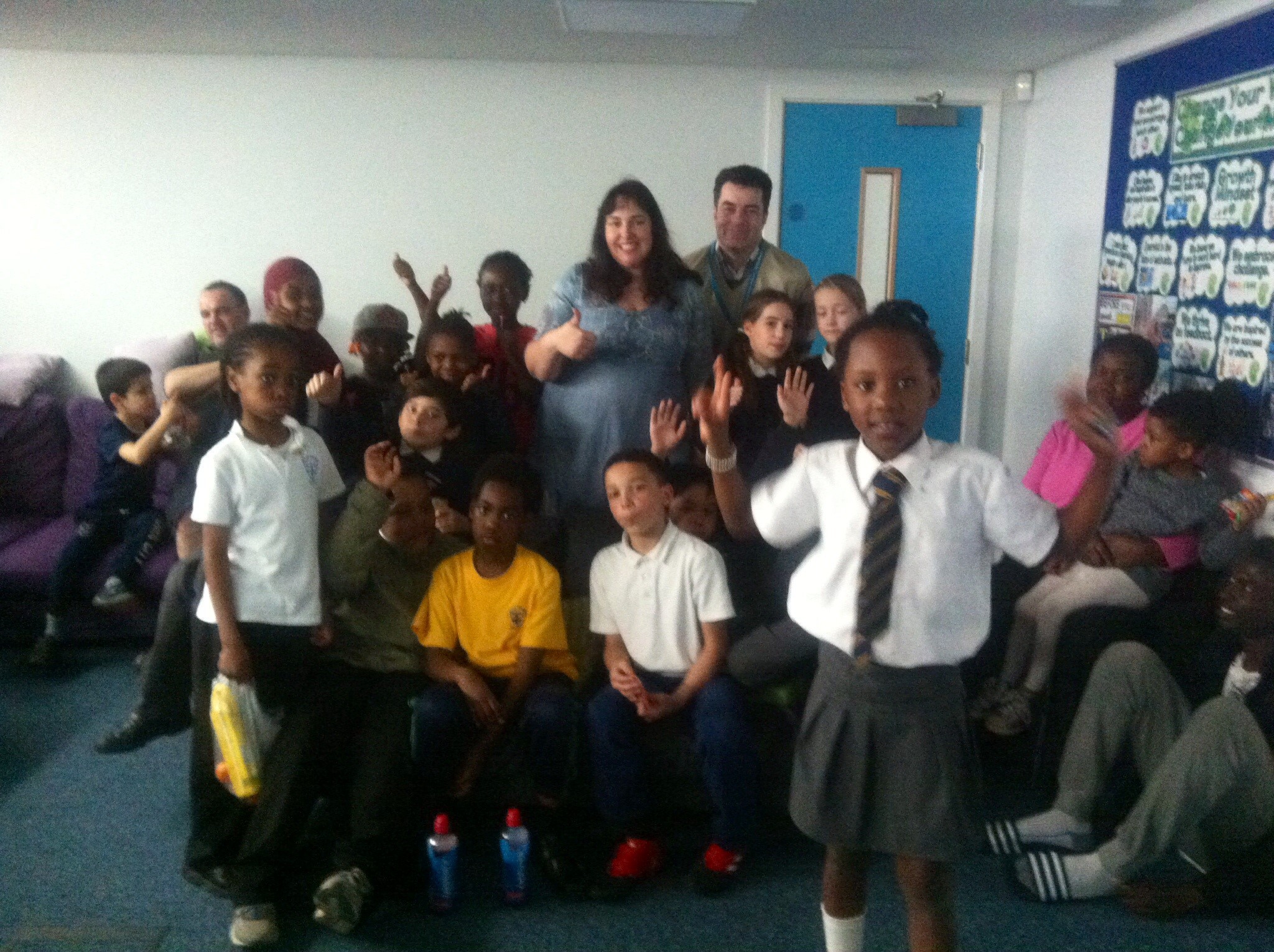 Credits:
Filmed & Edited by Sandra Munoz-Alvarez from Keepsake Videos
Directed by Dimitry Devdariani and Sandra Munoz-alvarez
Original story created by the children and script written by Sandra Munoz & Dimitri Devdariani
This ten weeks original class was funded by the Wow Mums and run Caius House Youth Club
This short film has been entered to various film competitions and been part of ITV Antibullying and "Be Kind" campaign as well as Lady Diana Kindness Day Celebration
Thanks
Sandra Munoz-alvarez, Freelance filmmaker based in Wandsworth.